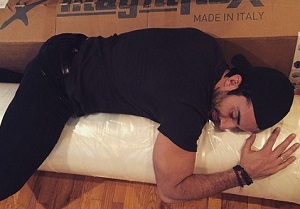 You will no doubt remember the amazing way in which he announced the news that he and his wife were expecting, and we have a wonderful update to share today.
American actor Justin Baldoni and his wife, Emily, have become parents for the first time.
The star, known for his roles in Jane the Virgin and Happy Endings, welcomed a daughter on Saturday, June 27. The couple have named their little one Maiya Grace.
Justin confirmed the news on Instagram last night, sharing a series of beautiful photos of his gorgeous family.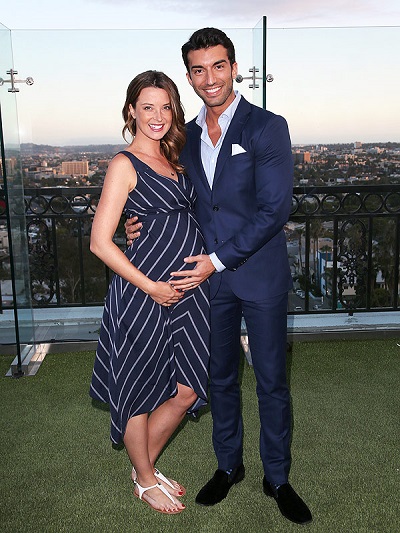 "Saturday, June 27th at 11.29am our lives changed forever. Born at home, in our bed…she weighed 7lbs 15oz, was 21 inches long of absolute perfection (and a full head of hair)," wrote a delighted Justin.
The 31-year-old gushed: "Welcome to the world Maiya Grace Baldoni…I know with all my heart that you are going to change it."
Justin went on to share an insight into life as a new dad, posing for a photo while holding a bag of nappies, as well as another beautiful shot of Emily cradling and kissing their daughter.
Justin and Emily created an elaborate short movie to announce their wonderful baby news to the world, back in February.