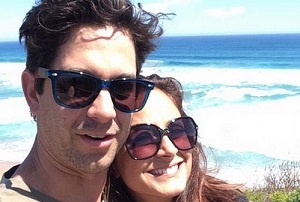 They certainly kept that under wraps! Weeks after speculation surfaced that they may be expecting, this actor has finally confirmed his wonderful news.
Coyote Ugly star Adam Garcia has revealed that he is set to become a dad, with his wife Nathalia due to give birth "imminently".
The star was appearing at the Croatia National Tourist Board's 'Full of Life' launch party in London this week when he shared the lovely update with OK! magazine.
"The baby is due imminently! I just hope we can get there in eight minutes. It's very exciting," said the 42-year-old Australian.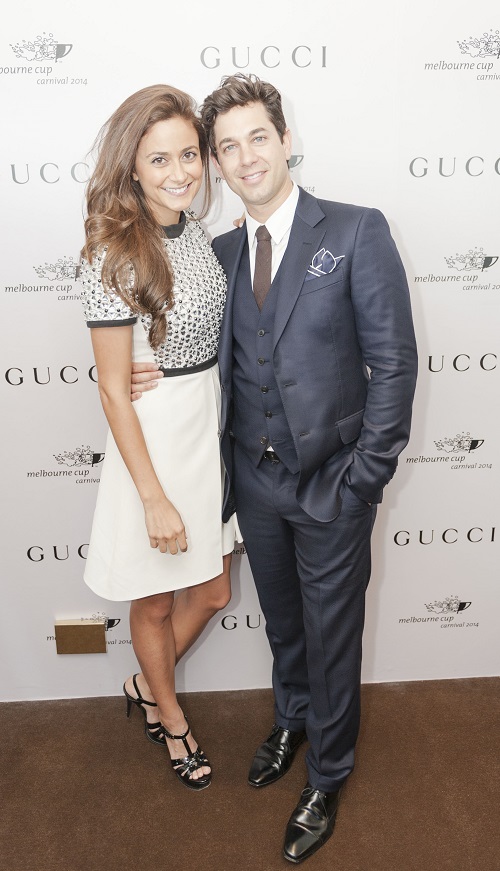 Adam, who wed Nathalia in May of this year, went on to give an insight into the mixed emotions he has experienced over the past nine months.
"It's that excitement of falling pregnant and the not-so-exciting moments of having your wife be sick for a couple of weeks, and then the brilliance of the second trimester where they're like, 'Yeah, let's just do anything!' and then the third trimester of, 'Oh, you're NOT big, babe!'" he joked.
Congratulations to Adam and Nathalia. We're wishing them the best of luck with the rest of their pregnancy.