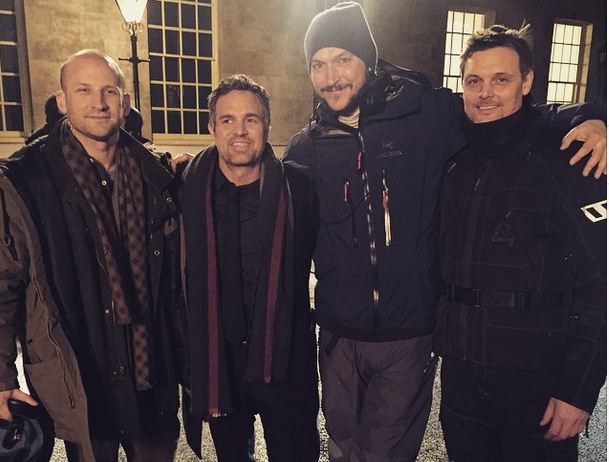 This certainly isn't something you see every day, but we're all for it becoming a habit among the rich and famous when they attend their numerous starstudded events in the future!

Popular actor Mark Ruffalo looked thrilled to be sharing the limelight with his daughter Bella when they attended the MTV Movie Awards this weekend.

Taking to social media prior to the world-famous event, Mark wrote: "On the way to the MTV Movie Awards with Bella Noche. I hope she forgives me for biting her style."

Wearing matching black suits, the 47-year-old star of Foxcatcher and his beautiful daughter stole the show with their beaming smiles and similar stance.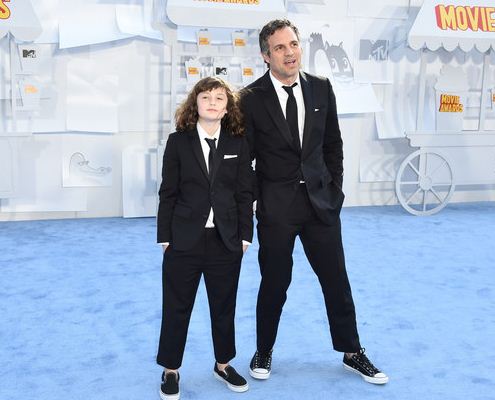 It looks like the lovely Bella was more than capable of taking the attention in her stride as she smiled for cameras and waved at eager fans.

The dad-of-three looked every inch the doting dad as he placed his arm around his eldest daughter's shoulders and gave her some indicators as to where to look.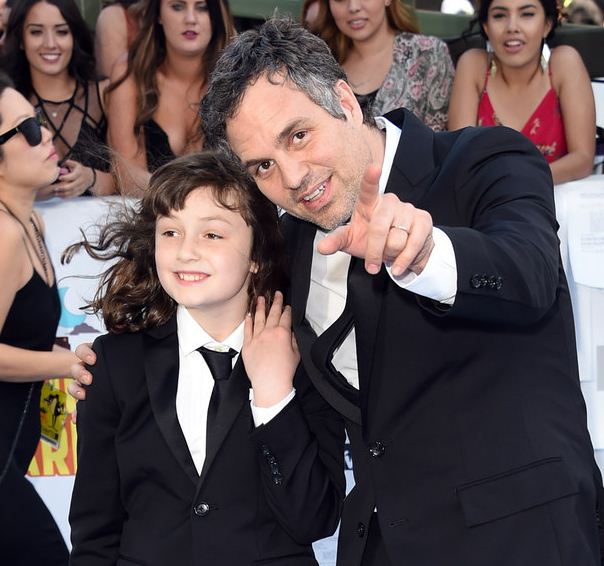 It certainly seems like Bella, who was born in 2005, would have no problem following in her dad's famous footsteps if these fantastic daddy/ daughter snaps are anything to go by!