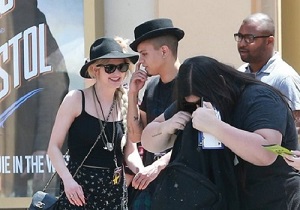 They announced earlier this year that they are expecting their first child together, but Evan Ross has opened up on the 'blessing' that is being a stepfather to wife Ashlee Simpson's son, Bronx.
During an interview on The Wendy Williams Show, the Mockingjay Part 1 star admitted that being a stepdad to the six-year-old, whose father is Fallout Boy singer Pete Wentz, has been an amazing experience.
"I can't even tell you how incredible that child is. He's been a blessing in my life and I've learned so much from him," Evan said.
Evan and Ashlee recently confirmed that they are expecting a baby girl, and while he remained tight-lipped on names, he admitted that it wouldn't be anything too unusual.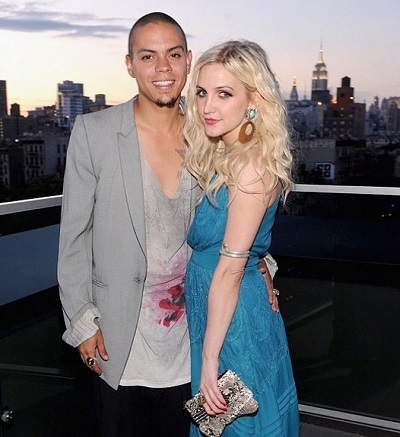 "We've got a few ideas but we're keeping that for us. It's not going to be Apple or Orange or anything like that. It's going to be different though," he added.
We're intrigued already!
Check out Evan's full interview in the video below.