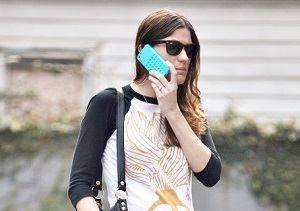 They stayed under the radar throughout their pregnancy, and the world has pretty much had to piece this celebrity couple's baby news together this week!
Congratulations are in order today for actress Jennifer Carpenter and her musician fiancé Seth Avett, who have welcomed their first child together.
The Dexter actress didn't confirm her baby's sex, name or birth date, but she did open up about how being heavily pregnant affected the filming of her project, Limitless.
Jennifer, whose rep confirmed her pregnancy back in February, revealed that trying to cover up her baby bump was one of the biggest challenges for both her and the show's producers.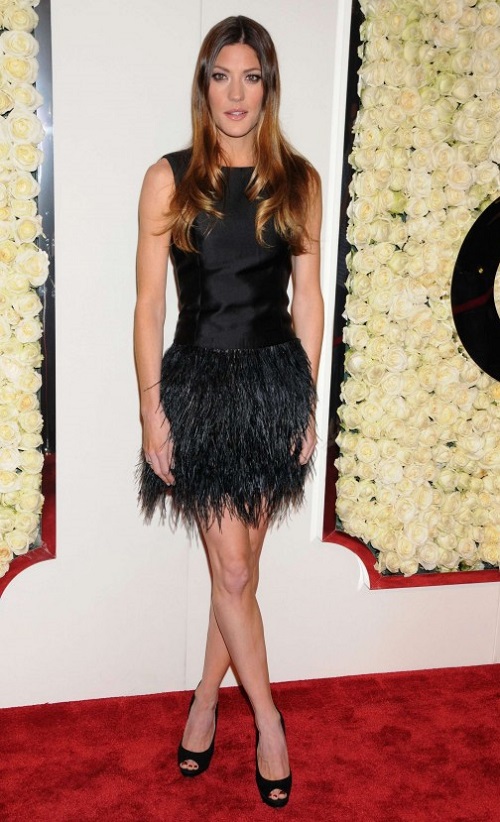 "I felt pretty equipped [for the show]. It was more about ignoring my current circumstances of being eight-and-a-half months pregnant while we were shooting the pilot, and asking everyone else to pretend that stomach wasn't there," she said, during a panel discussion for the show this week.
Given that the pilot was shot in late March, sources have deduced that Jennifer and Seth welcomed their little bundle of joy at the end of spring.
During the panel discussion, the 35-year-old admitted that she didn't think she would get the part in Limitless due to the very fact that she was pregnant.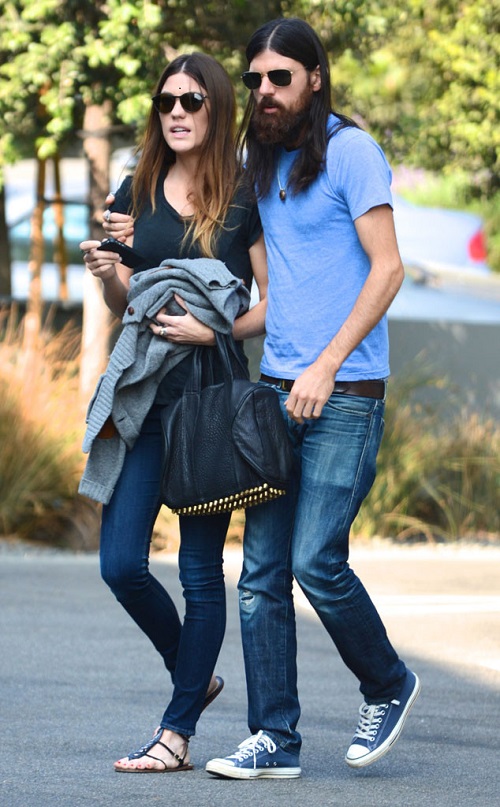 "I was eight-and-a-half months when we shot it. I got the script and I thought, I'll just to throw my hat in the ring, knowing my odds of getting it in my condition were next to none. I sent it in with an apology, if I'm being totally honest," she added.
As soon as we find out any information regarding gender, names and dates, we will share it with you!