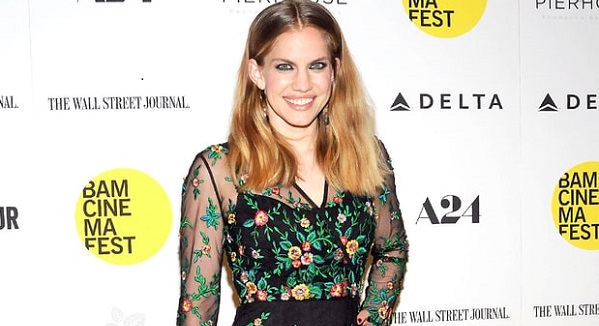 Congratulations are in order this weekend for actress Anna Chlumsky, with the news that she has become a mum for the second time.
Anna – of My Girl and Veep fame – has welcomed a daughter with her husband, Shaun So.
According to People magazine, which confirmed the news today, Anna and Shaun have chosen a beautiful, traditional name for their bundle of joy: Clara Elizabeth.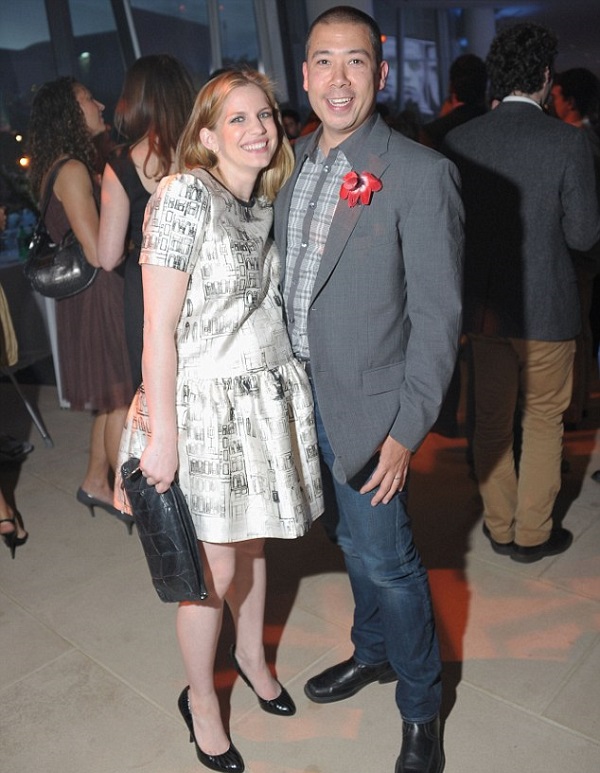 The tot was born on 28th July, and joins the couple's three-year-old daughter, Penelope Joan.
Anna shared her pregnancy news back in April, during a Facebook Live chat with Travel + Leisure magazine.
The 35-year-old star, who has been married to husband Shaun for eight years, previously gushed about how amazing motherhood has been for her so far, with little Penelope.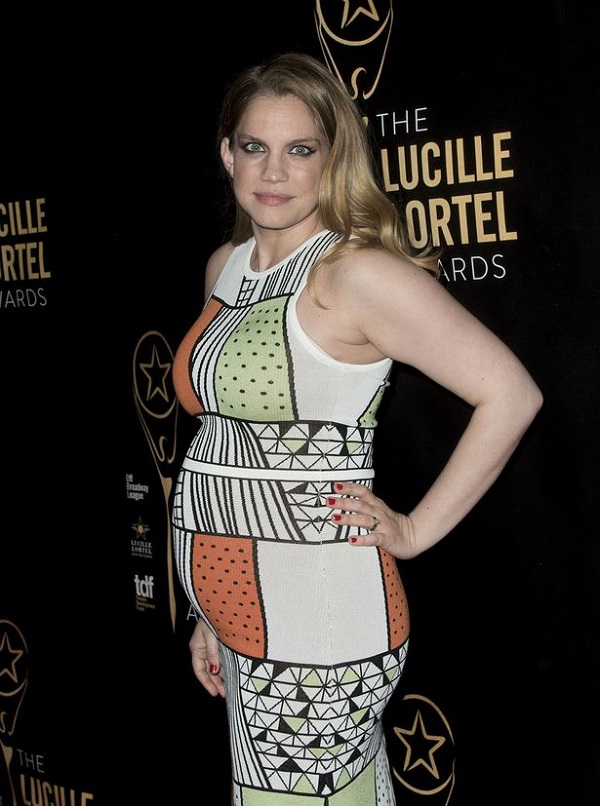 "I didn't know I would love it this much. I thought I was going to be a lot more freaked out than I am, but it's so much better than you could ever imagine," she said, during a red carpet interview.
Congratulations to Anna and her family on this wonderful news.
SHARE with a fan of the star who will be delighted for her.