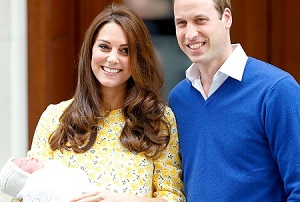 It's safe to say that many of our lives were at a standstill as we waited excitedly for the arrival of the Royal baby, but there is one person who refused to give into the excitement – actress Anna Kendrick.
The star, who is currently promoting her new movie Pitch Perfect 2, told chat show host Seth Meyers that she can't get her head around the fuss over Kate Middleton's and Prince William's new arrival.
"I don't know why anybody cares about the Royal baby. It's a baby. It hasn't done anything. It hasn't achieved anything. It was just born," she told Meyers.
Kendrick, known for being very outspoken with her views, revealed that the recent media and public flurry surrounding the newborn Princess Charlotte left her absolutely baffled.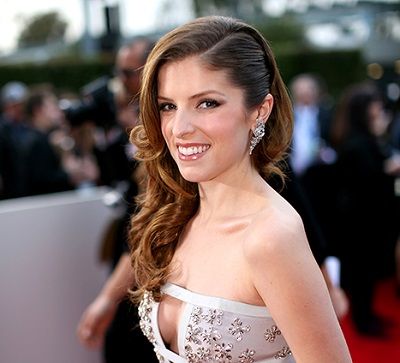 "When I was in England, it was like the city had gone crazy. There were all these flags up and there were people baking special cakes at lunch…and I was like, 'The baby doesn't know you're doing that!' The baby doesn't care!'" she said, laughing.
In an admission that we're sure won't go down too well with avid Royal fans, the hilarious star added: "And the baby was on a full page of the Daily Mail…it just looks like every baby! All babies look like sacks of potatoes!"
We'll take it that Anna wasn't out there waving the Union Jack flags with the rest of the excited public, then!