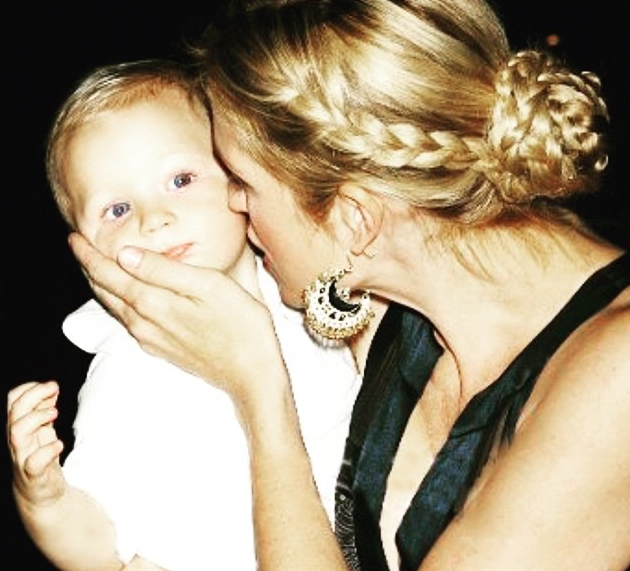 We have been following this sad story very closely ever since it broke, and while it is hard to believe that it could get any worse it seems it has.
Kelly Rutherford, who has been fighting to get custody of her two kids, who were sent to live with their father, Daniel Giersch, in Monaco in 2012, is now being accused of "child abduction" by Daniel.
The Gossip Girl star was allowed bring her children, Hermés, who is eight, and Helena, six, to America for the summer, but has failed to return them to their father.
The 46-year-old has tried to seek permanent sole custody of her kids in two US courts but was turned away by both on the grounds they had no jurisdiction.
Explaining her reasons for not returning her kids to their father on Friday, 7th August, Kelly said: "The fact that neither state is claiming jurisdiction, means no state in this country is currently protecting my children. It also means that no state in this country currently requires me to send the children away. Hence, I have decided that I cannot lawfully send my children away from the United States to live in a foreign country," she added defiantly.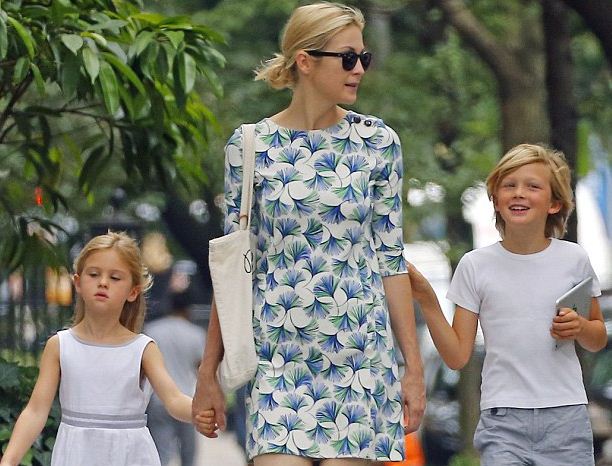 The German business man is now claiming "child abduction", and his attorney Fahi Takesh Hallin has released the following statement: "Daniel will continue to protect the children from any harm and any media exposure. Unfortunately Kelly has now added child abduction to extortion and false statements on her list of actions. Daniel will make sure that the children's safety and well being will be restored as soon as possible."
"He is very concerned about the traumatic impact that Kelly's behavior will have on the children. Kelly was to have delivered the children in France to their father on August 7, 2015. Child abduction is a crime, and everyone involved in kidnapping or abducting the children will face the appropriate legal consequences. Anyone associating themselves with Kelly and her abduction is violating the law," he added.
We sincerely hope they can resolve their differences for the sake of their two young kids.