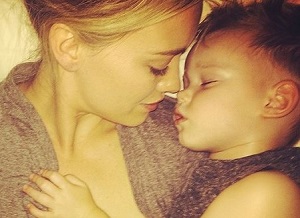 Being followed by the paparazzi is difficult enough for celebrities, so we can sympathise with them when their children get dragged into the situation.
One famous mum who is not about to take celebrity-stalking lying down is actress and singer Hilary Duff.
The mother-of-one took to her social media this weekend to blast a photographer that targeted her two-year-old son Luca during a day out at the park.
Posting a picture of the photographer in question to her Instagram page, the 27-year-old wrote: "These are the kind of grown men that stalk my two-year-old with their giant cameras at the park!"
Hilary was clearly angry and upset as she added: "It's disgusting. Please f*ck off."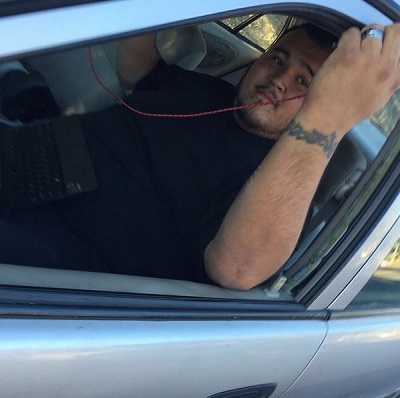 Hilary is just the latest star to speak out against paparazzi photographing the children of celebrities.
Hollywood couple Kristen Bell and Dax Shepard previously launched the 'No Kids Policy', calling on the media to stop buying paparazzi photos of famous children.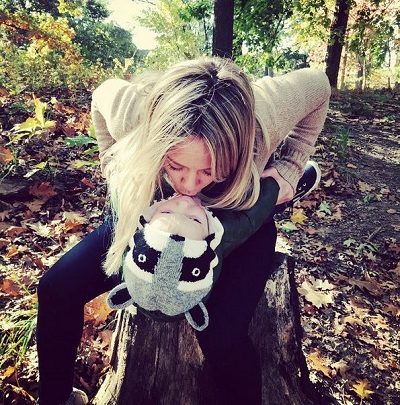 Poor Hilary. We can't imagine just how frustrating this was.