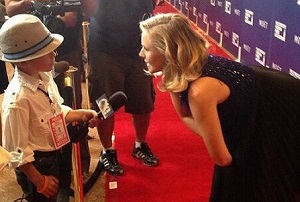 As the driving force behind the campaign to stop paparazzi photographing the children of celebrities, Kristen Bell has always impressed us, and her latest comments on her attitude towards body image highlight just why she is one of our favourite celebrity mums.
The star, who recently gave birth to her second child, has spoken candidly about family life and her attitude to health in an interview with Natural Health magazine.
The 34-year-old, who is mum to 23-month-old Lincoln and two-month-old Delta, admits that she is not willing to put herself under pressure to meet certain ideals of the entertainment industry.
"I'm not willing to kill myself to look a certain way. And I won't ruin the first six months of being with my baby because I'm only eating lettuce. It's also not healthy while you're breastfeeding, and I breastfeed like a champion," she said.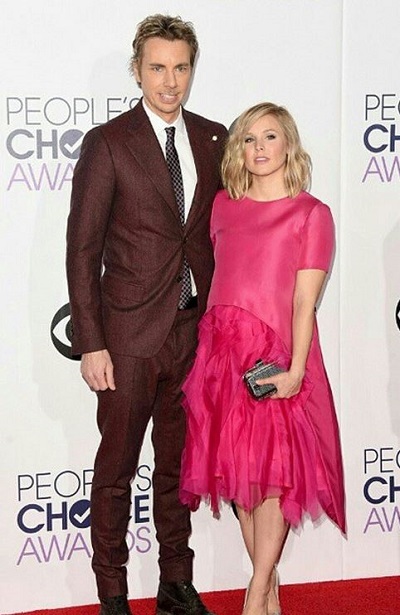 On the subject of adding to her brood, Kristen admitted that she and husband Dax Shepard don't have any plans right now to have more children.
"I think we're stopping at two. I'm not even sharing a soda with Dax until he gets his tubes tied," joked the star.