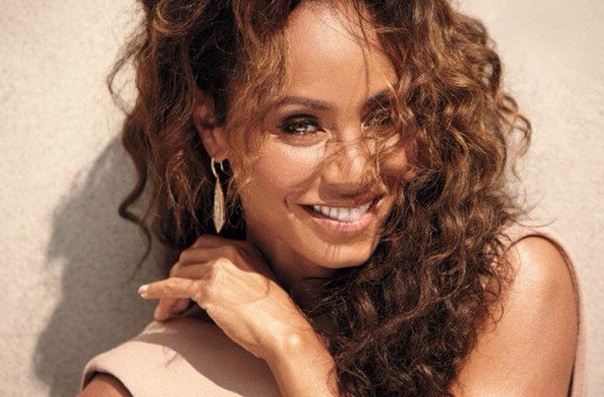 Having made waves in recent years by suggesting that her and her much-loved actor husband, Will Smith, enjoy an open relationship, Jada Pinkett Smith has clarified the comments in a recent candid interview.

Explaining that she trusts her husband to be faithful to both her and their relationship despite the past comments, 43-year-old Jada said: "You gotta trust who you're with, and at the end of the day, I'm not here to be anybody's watcher."

The Hollywood couple, who share two children together, tied the knot in 1997 and Jada insists her role in their relationship does not stretch to guardian, saying: "I'm not his watcher. He's a grown man."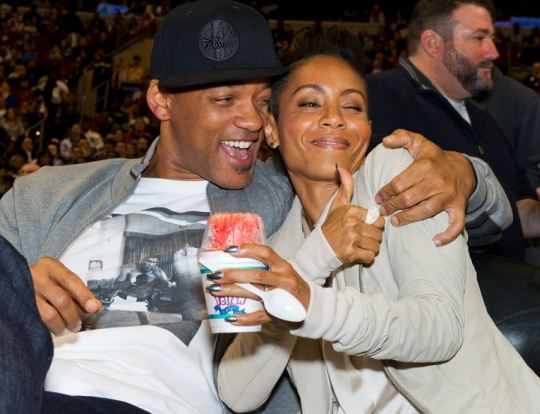 Paying tribute to her Oscar-nominated husband, Jada insisted that their longlasting relationship is build on a foundation of trust, explaining: "I trust that the man that Will is is a man of integrity. He's got all the freedom in the world, and as long as Will can look at himself in the mirror and be OK, I'm good."

The couple who have been married almost twenty years acknowledge that it's important not to sweat the small stuff and in Jada's eyes that includes admiring other people.

With refreshing candour, the Gotham star declared: "If your man can't really see another woman's beauty how the hell is he going to see yours!"

After eighteen years of marriage and two children, it certainly seems like this couple have established what works for them!