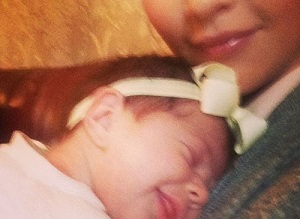 She welcomed her first child back in February, and it looks like soap star and new mum Jacqueline Jossa is relishing absolutely every moment of motherhood so far.
This is clearly evident from the adorable new video that the 22-year-old shared on her Instagram account today.
In possibly the cutest video we have seen in a long time, Jacqueline's daughter Ella is seen rocking back and forth in her cradle – and sporting a pretty impressive head of hair!
The proud mum-of-one simply captioned the video: "Ella Selina Osboure, chilling."
The latest gorgeous update on Ella comes after dad Dan took to his own Instagram account to share beautiful new photos of his son with former girlfriend Megan Tomlin, Teddy.
It has been a dramatic year for Jacqueline and Dan, with recent controversy emerging surrounding Dan's relationship with ex-girlfriend Megan.
In a damning audio recording, Dan is alleged to have threatened Megan, who recently hit out at the new parents for mentioning her and son Teddy in a magazine interview.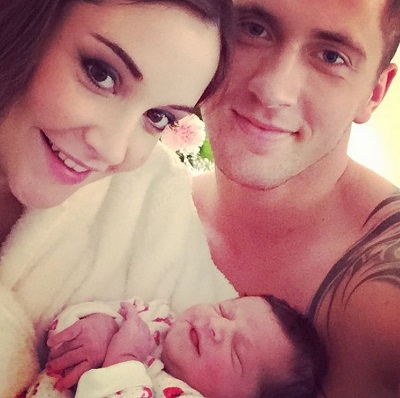 It's great to see some positive posts from the couple. We can't get over how big Ella is already!