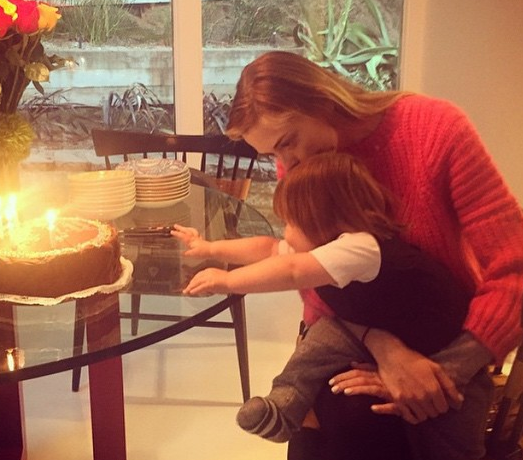 She is expecting her second child with her husband this year, and in bump photo number two, 36-year-old Hart of Dixie actress Jaime King looks absolutely stunning as she poses in just a pair of knickers and straw hat.
Looking serene in front of a beautiful background, Jaime appears relaxed and natural, something her followers were quick to notice: "Pure beauty! Such a lovely mummy"
Sharing the photo on her Instagram account, the star captioned it: "Baby of the sun by @abbeydrucker"
This is not the first time Kyle Newman's wife has showed off her bump while posing topless, admitting that the first time was "as an activist for women's bodies". Talking about teh photo she posted near the start of her pregnancy, she told People magazine: "To me, it wasn't racy or sexy. The reason why I posted that photo was as an advocate and as an activist for women's bodies."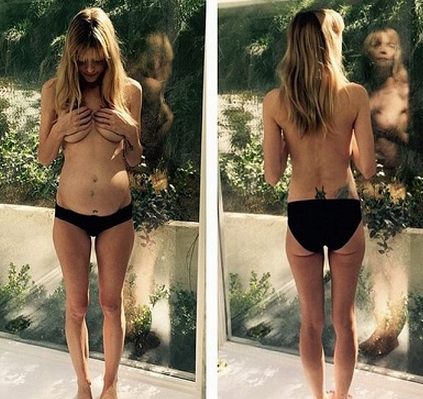 "I was so tired of the body shaming. I have been thin my whole life. It's the way that I've always been," she added.
The expectant star, who is already mum to 17-month-old James Knight, is clearly blossoming.