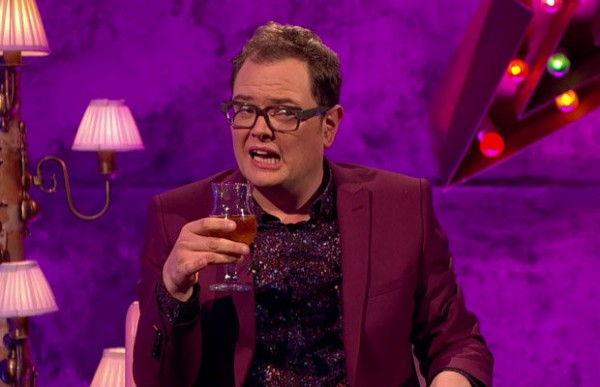 After years of failing to compete against The Graham Norton Show, Alan's Carr's show Chatty Man has reportedly been cancelled by Channel 4.
Chatty Man has 2 million viewers on average, which is half of Graham Norton's 3.9 million.
According to reports, Channel 4 are said to have made the decision to call time on the show that has been running for 16 seasons.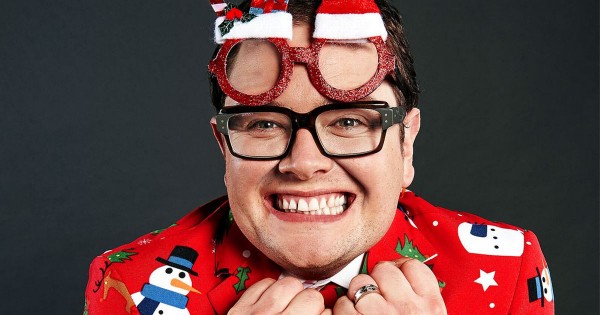 Alan Carr spoke to The Sun about why he thought the show did not perform well, saying "the art of the chat show has evolved unless you can get the amazing guests all the time that Norton gets."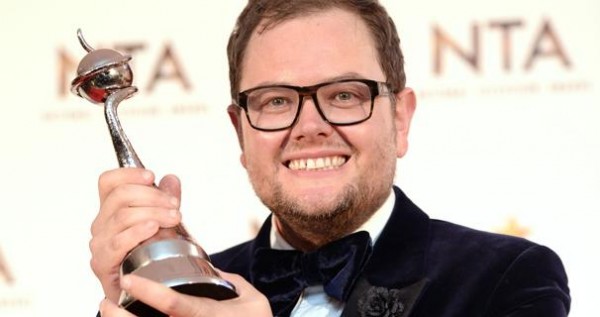 Alan also admitted that he thought having the show air on a Thursday night was the big problem, and he had done all he could to make it a success.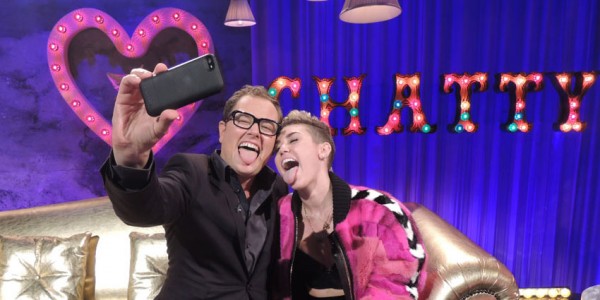 Fear not though, as this will not be the end of Alan Carr's chat show career.
The award winning host will reportedly present a new show called Happy Hour, which is set to air later this year.
Not all bad news so...
SHARE if you'll miss Chatty man !