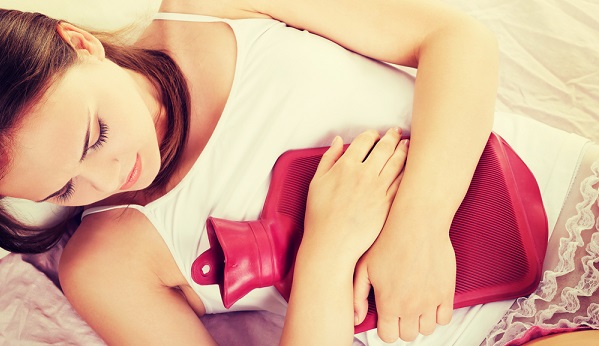 You don't need to be looking at a calendar or counting down days on your fingers to tell when you're going to get your period – usually your natural instinct kicks in, and with it comes the dread and the rage!
While it's hard enough just to get through the week when we have our period, perhaps we should spare a thought for our long-suffering other half, who puts up with our mood swings and moaning?
To be fair, our men do put up with a lot from us when it's that time of the month, and no one has summed the struggle up better than this Imgur user.
View post on imgur.com
The man took to the social networking site this week to share a photo of his wife's 'period outfit', and it will certainly look familiar to any women reading this. Comfy pyjamas? Check. Fluffy socks? Check. Fleece robe? Triple-check.
Sharing the shot of his wife to the picture-sharing site, the unnamed user wrote: "This is my wife's 'don't f***ing touch me, I'm on my period' outfit."
While we can most certainly relate to the image, we're sure there are many husbands and partners out there who will also be highly entertained by the shot!