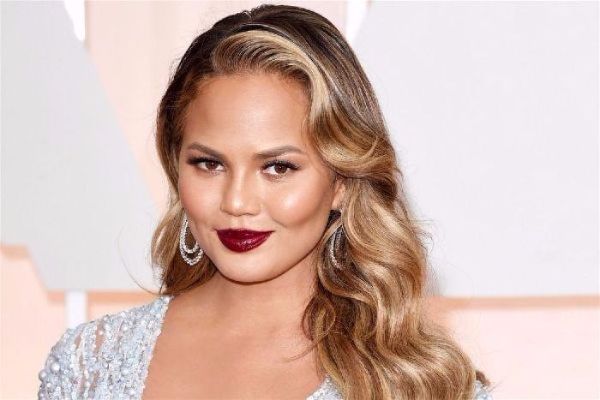 Chrissy Teigen has shared the most stunning photo where she can be seen flaunting her growing baby bump.
The model shared the photo with her 15.2 million Instagram followers.
She wrote, "Aloha, bebe @1maryphillips @jenatkinhair @monicarosestyle @alanavanderaa."
Fans were overjoyed to see Chrissy showing off her baby bump. One wrote, "Another gorgeous baby in the belly of a gorgeous babe. Congratulations can't wait to see your little bundle of genetic perfection when they get here."
Another added, "Sweet baby bump! Congratulations!! Another cutie pie!!"
Chrissy is currently celebrating her 32nd birthday in style on holiday in Hawaii. The lavish celebrations kicked off on Thursday with a trip to adult theme park Pan Am Experience in California.
Chrissy was in good company for her birthday festivities as she and husband John Legend were joined by Kanye West, Kris Jenner and Kim Kardashian West.
The soon to be mum-of-two has had a thrilling time lately with her birthday and baby announcement happening within the space of two weeks.
Fans showered her with well wishes when she shared her joyous baby news on Instagram back in November.
The model enlisted the help of one very special person to share the big news. Chrissy and John Legend's daughter Luna shared the news in a touching Instagram video on November 21.
In the heart-warming video, Chrissy points to her belly and asks her daughter, "What's in here?", to which Luna replies, "Baby." It was by far one of the cutest baby announcement videos ever.
We cannot wait for Chrissy to share more photos throughout her pregnancy journey!