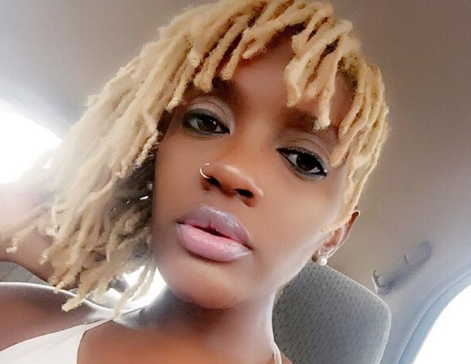 Anyone who takes a stand against body shaming, and embracing who they are is a hero in our eyes.
One Instagram user, who goes by the name sista_soulja, is no exception to this.
This proud mum recently posted an image of her body online, embracing her stretch marks and curves.
"After three babies, this is how my tummy looks" the inspiring woman writes.
In what reads like a love letter to herself, the mum continues by saying: " Am I ashamed of it? Definitely not! Do I care what others think? Definitely not! Do I love my body? Absolutely!"
"I am beautiful on the inside and outside. If I don't love me and all of my flaws how can I expect someone else to love me?" she continues.
The photo proudly shows the woman's bare stomach, stretch marks and all.
The final line of the post reads: " It starts within. Self love is always the best love!"
We could not agree more!
SHARE if this woman inspires you to love yourself.