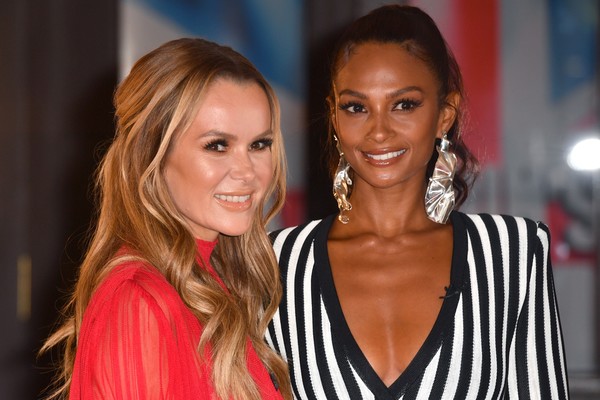 September has once again rolled around, which means our children are back in uniform.
The school bell has rung and lessons are back in session.
Amanda Holden is one of many mums around the country who has waved their kids goodbye this morning, as they return to the classroom.
Posting a picture of her two girls in black and white to Instagram, she said she would miss them.
The snap shows 12-year-old Alexa and six-year-old Hollie, ready to walk out the door with their schoolbags on.
It seemed the 47-year-old wasn't looking forward to her daughters going back to school.
Earlier in the week, she posted a family picture saying, "can't believe this beautiful summer is nearly done! Why do school days go so bloody slow and holidays so fast, love having these gorgeous humans around 24/7."
Fearne Cotton was also getting to grips with the back-to-school prep for her five-year-old, Rex.
Much like us, Fearne's stitching abilities may need a bit of a helping hand.
She posted this noble attempt onto her Instagram stories, along with the caption: "sewing is not my strong point."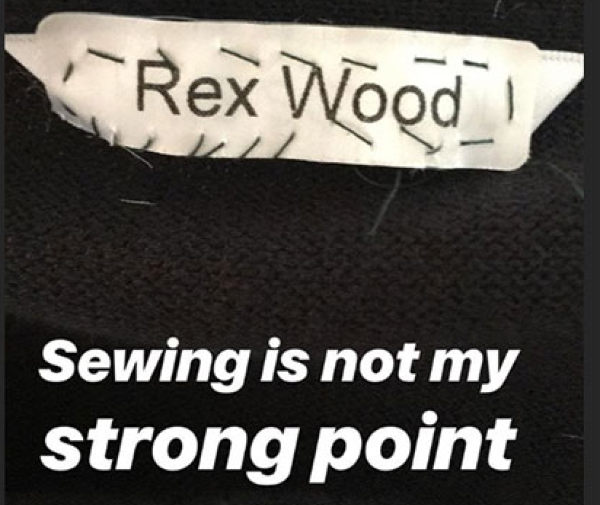 The mum also spoke out at the launch of her latest Boots Mini Club collection about Rex starting school.
"I just found it weird more than anything because you've got this little person that's been their own free spirit, done their own thing and - even at nursery they're very much allowed to do their own thing - and all of a sudden that," she said.
"He's now listening to a whole set of rules that aren't mine, he's learning stuff that I'm not even sure what it is because I'm not there and he has to wear a similar outfit to everybody else and eat the same as everybody else. It's that first point as a parent of letting go," she added.
The milestone is a mighty one, and more often than not, it is us who are heartbroken as our children take the change completely in their stride. Fearne offered some reassurance to all mums who are having mixed emotions about their child starting school.
"I think you just have to kind of know that it's normal to feel a bit weird about it or emotional about it because it's your little baby going off and it's their first step going into the big wide world properly without you. I think if you feel a bit shaken by it that's absolutely cool. And then enjoy a day of peace!" she said.
We couldn't agree, it's a big day for both parent and child. As each September rolls around, it reaffirms that our babies are no longer just ours. Each year they grow a little bit more independent, challenge our ideas and ask more questions about the world we live in.
It's an incredible sight to witness, but we would give anything to go back and get one more squeeze from their two-year-old self, just one last time.