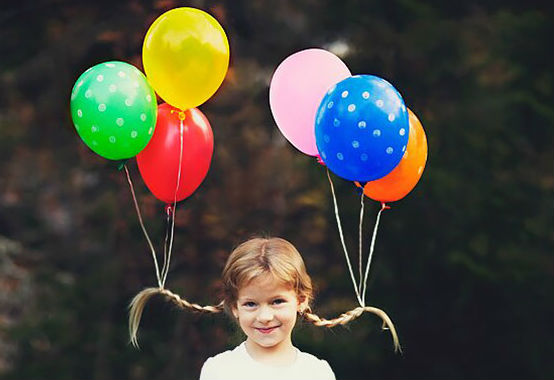 As we long suffering parents know (well we are the ones up at cock's crow spraying and teasing!) "Crazy Hair Days" are very important to our kids.
These days take place in schools all over the world for charity – in fact, one for Crumlin Children's Hospital is taking place today – and require mums and dads everywhere to wield combs, gels and God knows what else in a bid to ensure our kids leave the house looking as crazy as possible.
So to give you a little inspiration, and also because they're just so brilliant, we've compiled a list of the cleverest and most creative "Crazy Hair Day" hairdos we've come across.
Head in the clouds...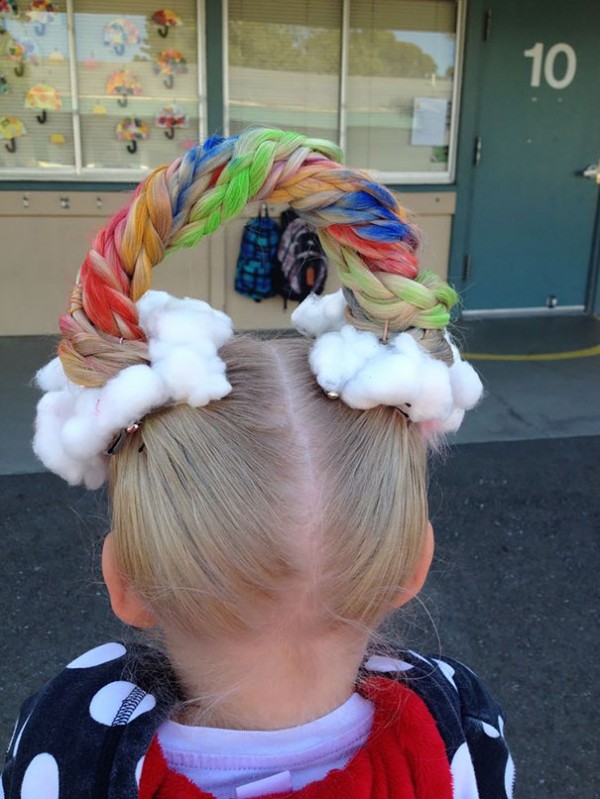 Forget the bun, it's all about the doughnut!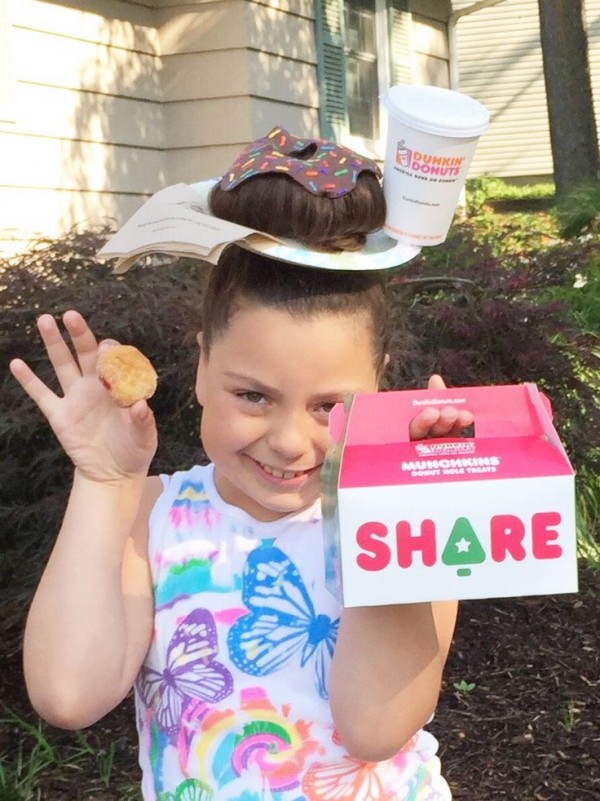 Well at least they're not the other creepy crawlies...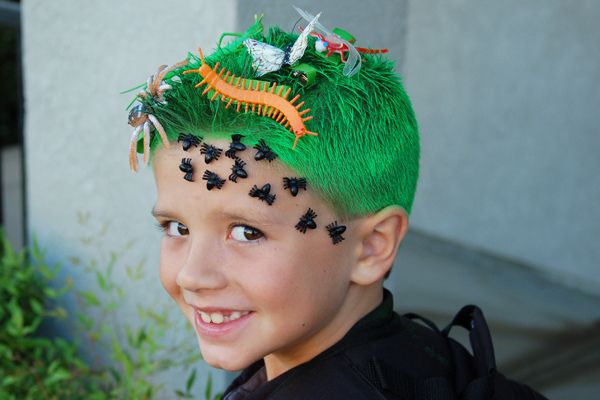 Pigtail: out. Fishtail: in.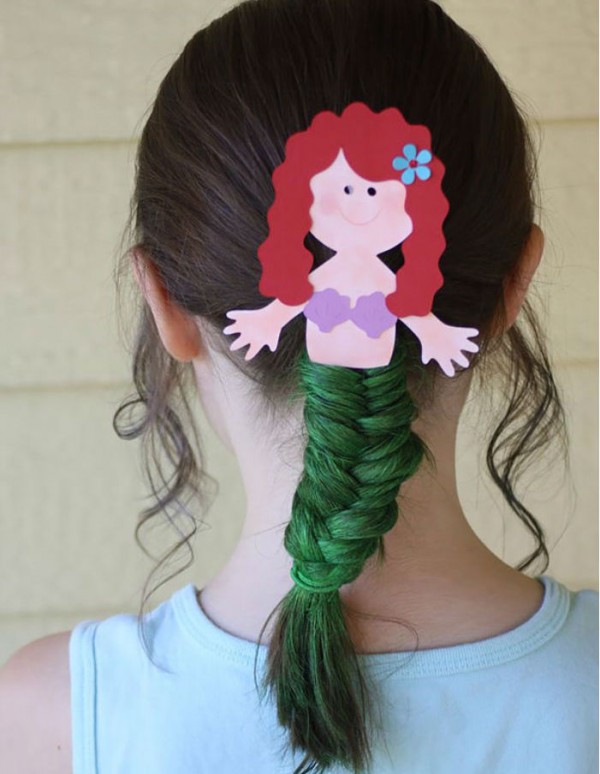 Hair LITERALLY like a bird's nest...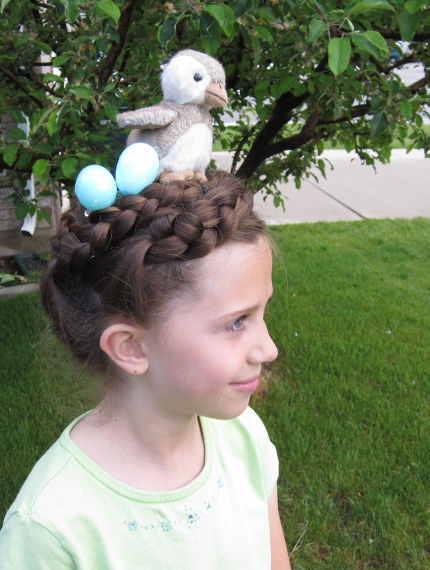 It's a family aff(h)air...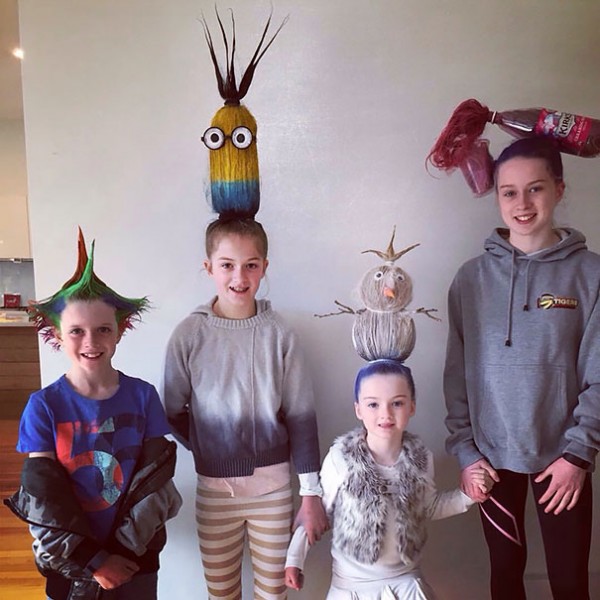 Iced, iced baby...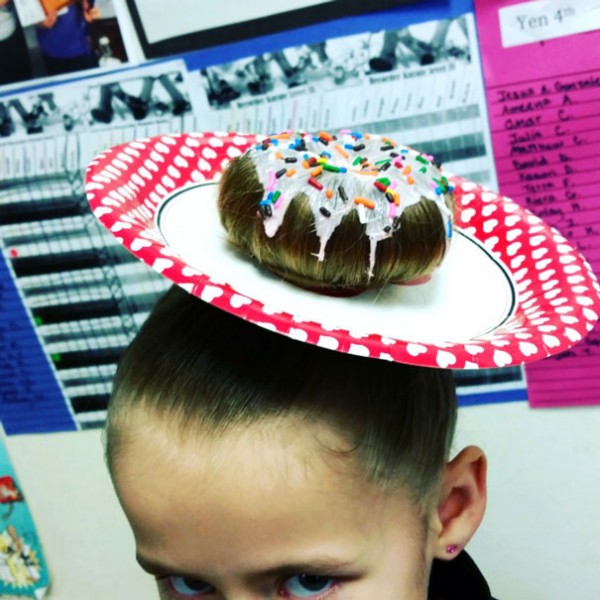 Putting the 'air' in hair...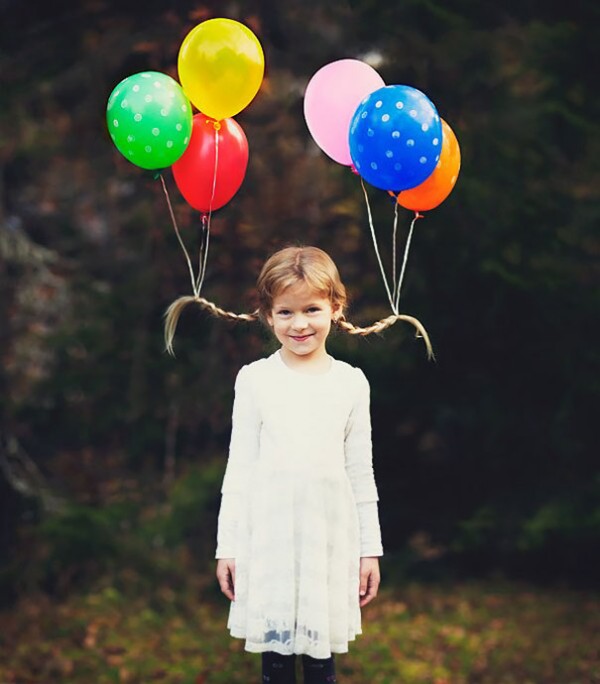 Ginger beer...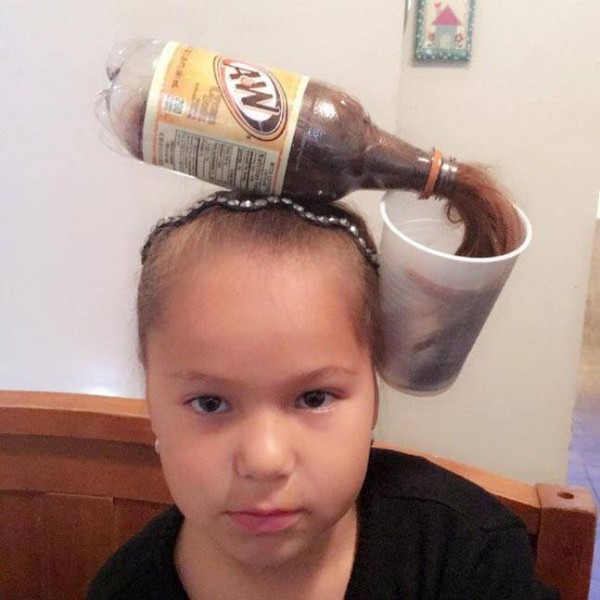 Good enough to eat!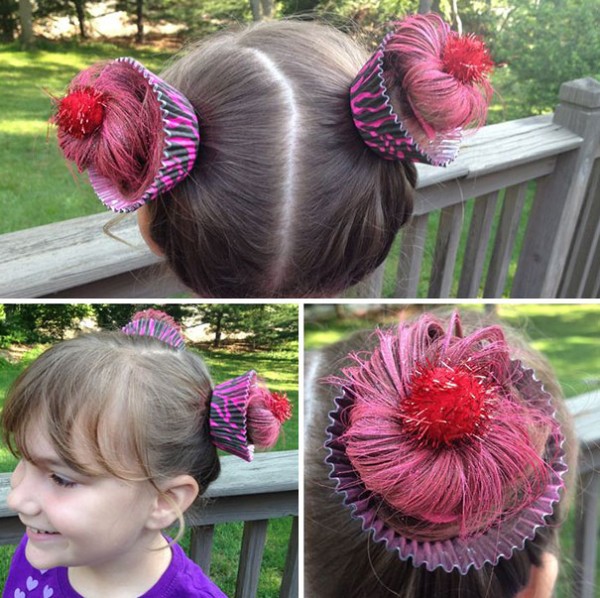 All the trees are brown...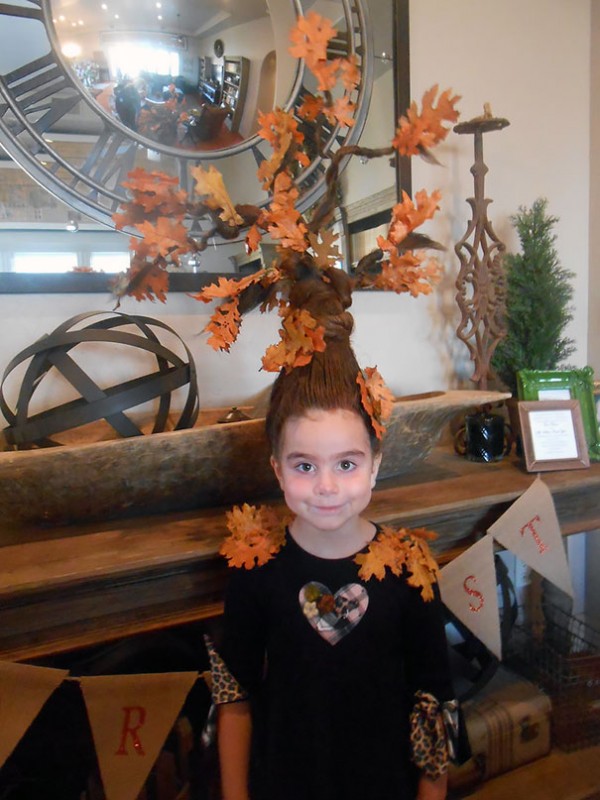 Puppy love...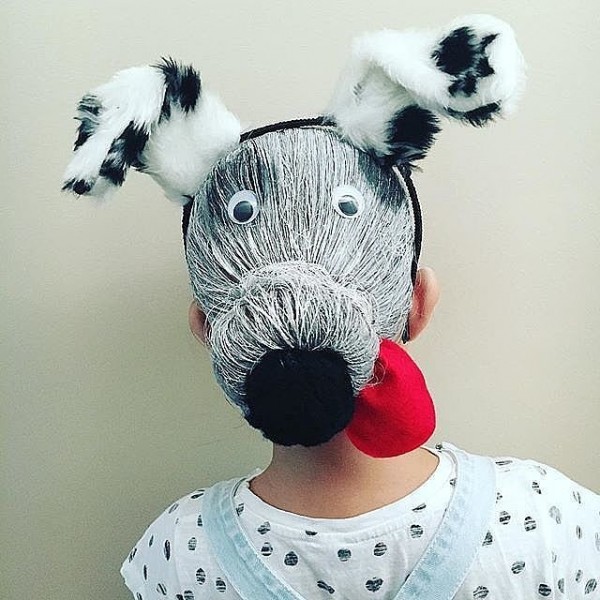 Iguana win Crazy Hair Day...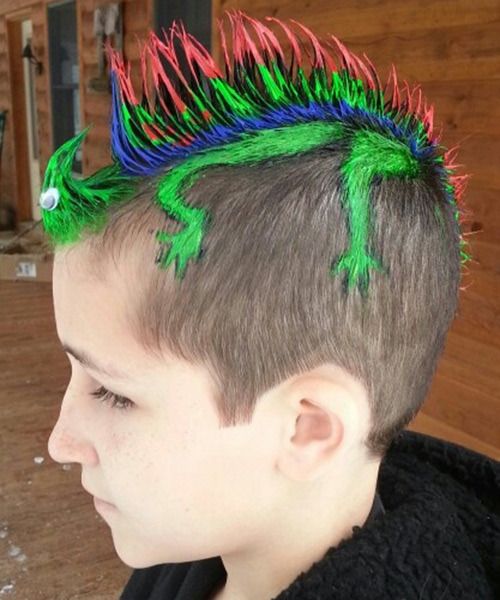 Do your kids love getting involved with "Crazy Hair Days" ? Is so, have you any snaps of their funky hairstyles? We'd love to see them!
SHARE if you are as wowed by these clever ideas as we are!