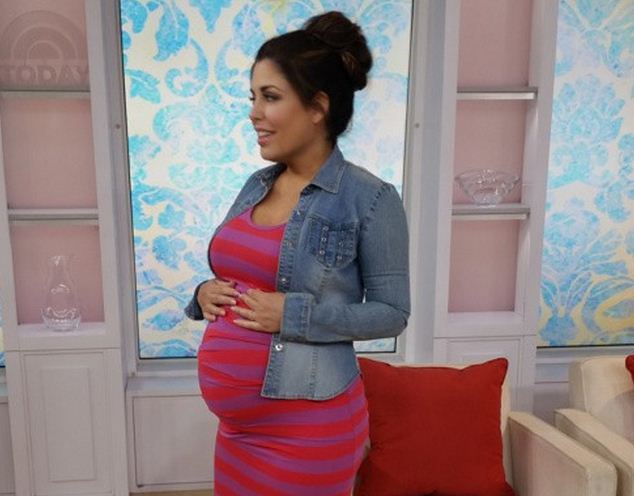 Having made no secret of her long and heartbreaking fertility struggles, this much-loved TV personality is overjoyed to have become a mum for the first time!

The style editor for NBC's Today Show, Bobbie Thomas, yesterday welcomed a baby son into the life she shares with husband Michael Marion.

The popular presenter, who wed Michael in May 2013, revealed she underwent a number of fertility treatments before eventually falling pregnant in November 2014.

Commenting on the news at the time, 40-year-old Bobbie, who chronicled her fertility issues and treatments online, said: "It's so hard to still believe!"

Taking to social media to reveal the wonderful news today, Bobbie wrote: "Miles Thomas Marion arrived at 4.59pm on July 21st 2015 at a healthy 7 lbs 5 oz and 20.5 inches."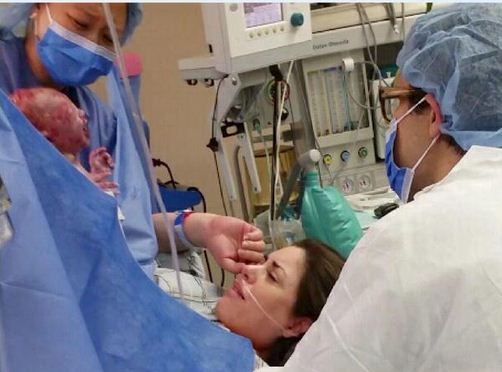 The star accompanied a stunning photo of the child's delivery with the words 'Beyond grateful' and revealed she found the experience 'surreal and amazing all at once."

Messages of congratulations and support have flooded social media since the news broke, with one fan of the star writing: "Congrats @BobbieThomas!! I was crying on my couch for you this morning! Your journey gives so much hope!'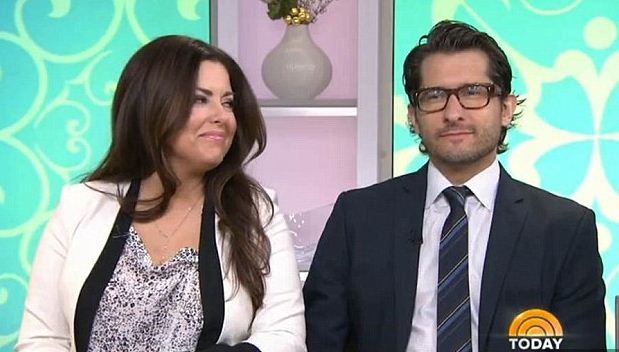 Eager to pay tribute to their brave colleague, Kathie Lee Gifford and Hoda Kotb also tweeted messages of support, writing: "We ADORE you."

We couldn't be happier for the new family!