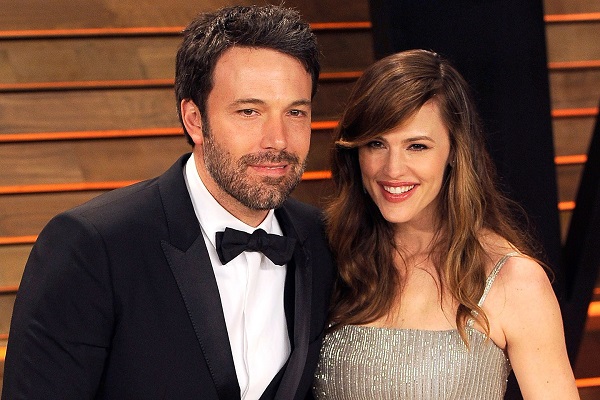 They announced their plans to divorce just over a year ago, and Ben Affleck and Jennifer Garner appear to be doing a great job of co-parenting their three children.
In case you needed any further reminding of just how amicable relations are between the two actors, who were married for 10 years, just check out what Ben had to say about his estranged wife.
In a new interview, with TimesTalks, the 44-year-old paid Jennifer the ultimate compliment, lavishing praise on her skills as a parent.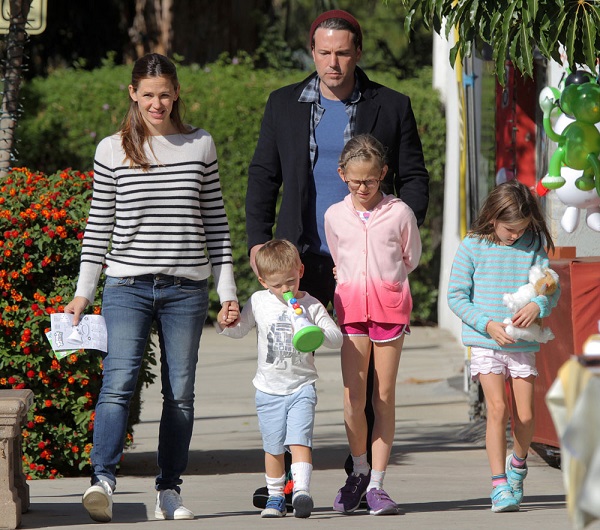 "She's the greatest mum in the world," he said, reflecting on Jennifer's devotion to 11-year-old Violet, seven-year-old Seraphina and four-year-old Samuel.
And Jennifer wasn't the only one to be so highly spoken of in the interview; when asked to name his greatest achievement, the Oscar-winner brought all the attention back to his three children.
"In my career or otherwise, it is the birth of my children; the entrance of my children into the world," he said.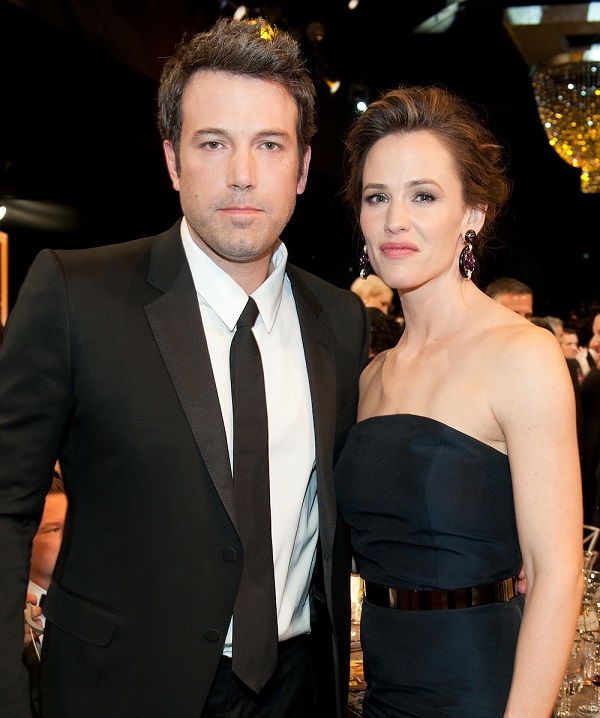 The doting dad added: "It's a joy to hang out with them. I think the meaning of life is to make good people."
It's so good to hear a happy co-parenting story from Hollywood.