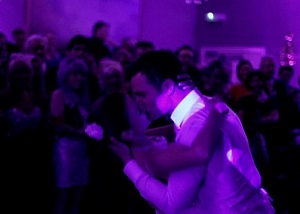 While his bandmate may regularly grab headlines with his sweet and hilarious antics as a doting dad, it looks like this guy is going to bring some major competition!
Huge congratulations are in order today, as McFly/ McBusted star Harry Judd has announced that he and his wife Izzy are expecting their first child together.
A delighted Harry took to Instagram to share the wonderful news, posting a sweet picture of himself and Izzy, with the musician cradling her tummy, her hands in a heart shape.
"Izzy and I are so happy and feel truly blessed to be able to share with you that we are expecting our very own little miracle," wrote the 29-year-old.
Needless to say, McFly and McBusted fans were very excited by the news, and were quick to send on messages of congratulations.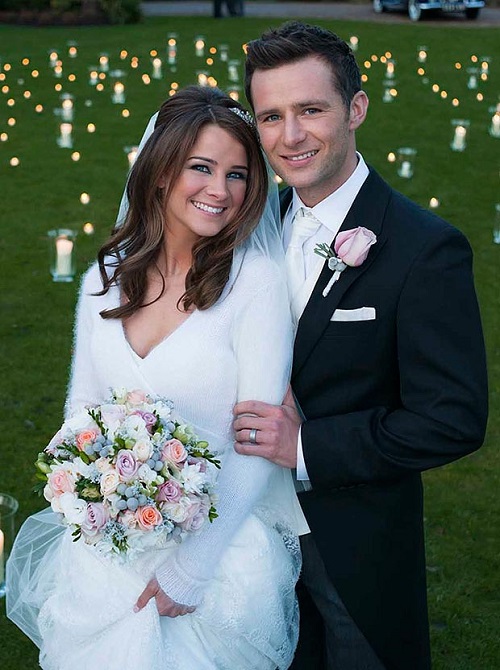 No doubt Harry will be getting plenty of advice from his bandmate and good friend Tom Fletcher, who has won hearts around the world with his adorable posts about his son, Buzz.
Tom and wife Giovanna welcomed Buzz back in March of last year, and the tot has become quite the social media star!
Congratulations to Harry and Izzy on their wonderful news.