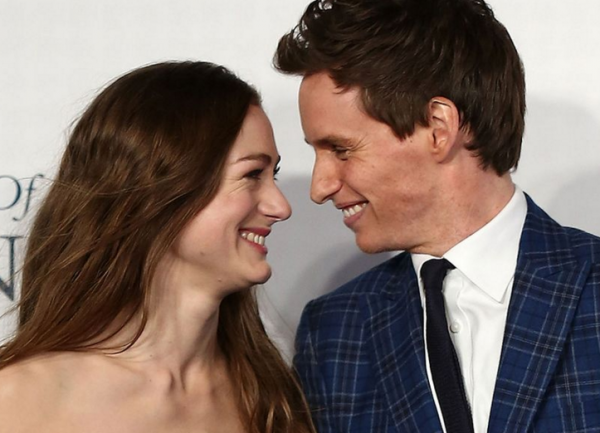 The first thing some couples want to do when they learn that they're expecting is find out whether a baby boy or baby girl will be joining them, while others delight in the wait and insist that the surprise makes the nine-month journey all the more exciting.

Eddie Redmayne, whose wife subscribes to the latter school of thought, was forced to rein in his desire to learn the sex of his unborn child, explaining exactly why while chatting on the red carpet at last night's Oscar ceremony.

Interviewed by Extra, the star of The Danish Girl admitted that he had initially been eager to find out, saying: "I'm going to be honest. I was like, 'Maybe we should find out' and my wife's like, 'We're not finding out'. She wears the trousers."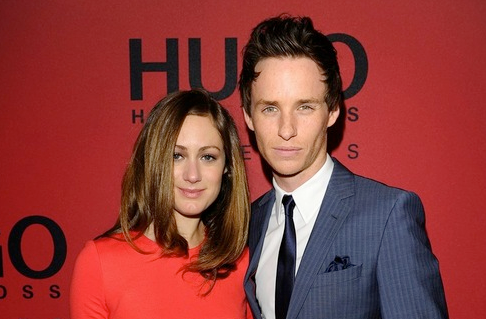 Eddie, who wed Hannah Bagshawe in 2014, ultimately conceded that the decision was the right choice for them, telling interviewers: "It's gonna be a surprise. It's one of the great surprises that still exists in the world." (sic)

The 34-year-old actor, who played Stephen Hawking in The Theory of Everything, suggested that the air of mystery enshrouds more than just the child's sex, admitting that he and Hannah weren't quite up to scratch on all aspects of parenting...just yet, anyway!

"We just got our first book or two, and they are just staring at us guiltily that we should be learning how to be parents but we haven't opened them yet," he revealed last night in an admission which is bound to resonate with innumerable soon-to-be parents around the world.

Eddie and Hannah announced that they were expecting their first baby in January.