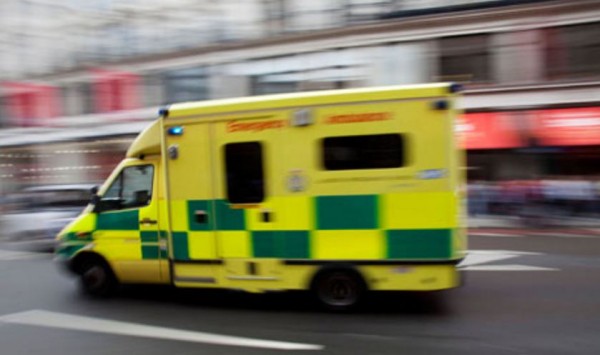 Reports are in that four children have been taken to hospital after a firework exploded in their face.
The incident happened in the Whitefield area of Nelson, Lancashire, and emergency services were called to the scene at around 12.25pm.
According to a statement issued on the Nelson, Brierfield and Barrowford Facebook page, the children were aged between nine and 12-years and had been messing with the fireworks when one just exploded.
Air ambulances took off from Lidl car park and Walverden Park to take two of the children to hospital.
Two more were taken by road ambulance.
We hope they make a speedy recovery.