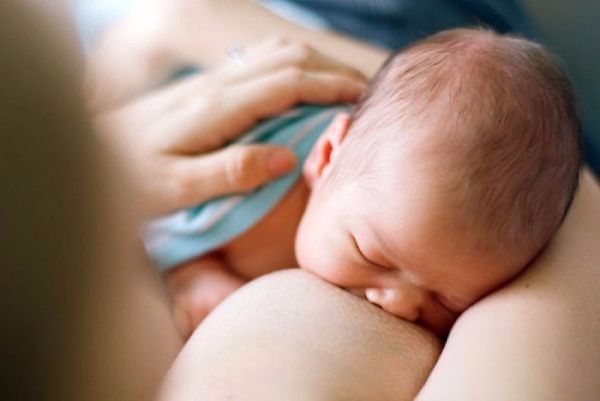 Researchers are constantly publishing new and compelling research on the benefits of breastmilk, and the latest study holds great promise for parents everywhere.
According to a new study, breastfeeding your child could reduce their chances of suffering an asthma attack by almost half.
The study, published in the journal Paediatric Allergy and Immunology, was carried out by a team of researchers at the University of Amsterdam.
The team analysed data from a group of 960 children, aged four to 12, who reported using asthma medication on a regular basis.
In a follow-up questionnaire, the children's parents recorded whether or not they had breastfed.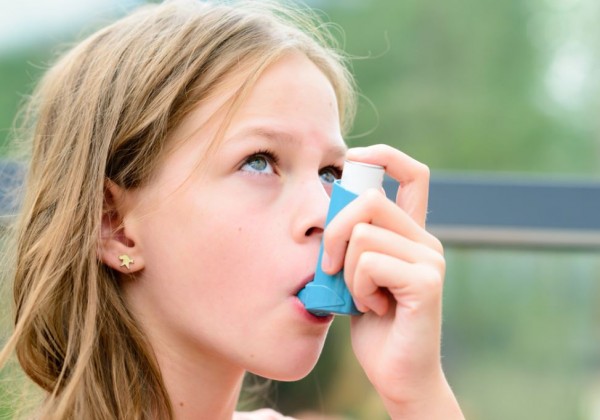 The results were fascinating; the researchers found that those children who were breastfed were 45 percent less likely to experience the wheezing, coughing and breathlessness associated with asthma and asthma attacks.
Although she admitted that more research will be needed, lead author Dr Anke Maitland van der Zee welcomed the findings.
On the subject of exactly how breastfeeding can impact the lungs in this way, she explained that it comes down to how nursing affects a baby's developing immune system.
"Changes in the composition and activity of the gut microbiome in early life can influence the immune system, and these changes might indirectly lead to changes in asthma later in life," she said.
The research comes just days after another study linked breastfeeding with a lower risk of being diagnosed with endometriosis.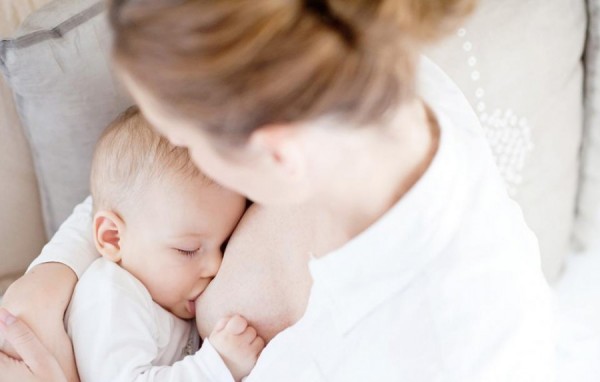 A 20-year study was carried out by a team of researchers at Brigham and Women's Hospital in Boston, US.
After analysing data from more than 72,000 women, the team linked an eight percent risk of endometriosis with each additional three months spent breastfeeding.
That figure increased to 14 percent among mums who breastfed exclusively during those months. Meanwhile, it stood at close to a staggering 30 percent for women who nursed exclusively for 18 months or longer.
So, moral of the story, mums: fed is best, but breastfeeding clearly has some amazing benefits for both us and our little ones.