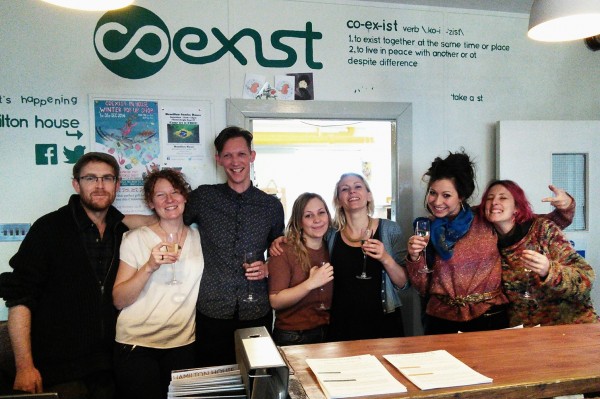 A company in Bristol is introducing 'period leave' so that women suffering from the dreaded cramps can take the day off work!
Coexist, run by company director Bex Baxter, is bringing in the initiative to end the stigma around "women's issues". The 24 female staff will have the option to take paid leave if they find themselves in too much pain to work.
"I have managed many female members of staff over the years and I have seen women at work who are bent over double because of the pain caused by their periods," she told Mail Online.
"Despite this, they feel they cannot go home because they do not class themselves as unwell. And this is unfair. At Coexist we are very understanding. If someone is in pain – no matter what kind – they are encouraged to go home. But, for us, we wanted a policy in place which recognises and allows women to take time for their body's natural cycle without putting this under the label of illness."
And Bex believes rather than stall productivity, this new policy will only increase it.
"There is a misconception that taking time off makes a business unproductive," she told Mail Online. "Actually it is about synchronising work with the natural cycles of the body."
So there you go – paid period leave! What do you think of this initiative mums? Would you love to see something like that introduced where you work?
Feel free to SHARE with, you know… your boss!