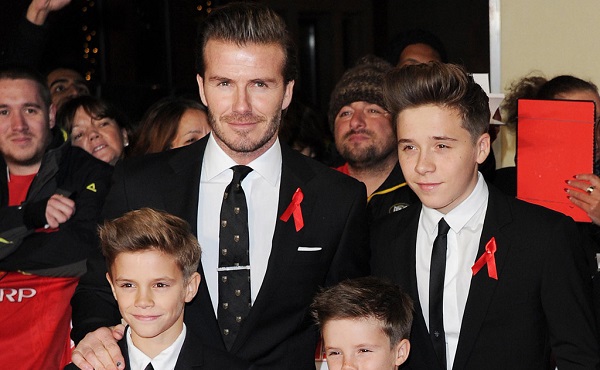 Given how handsome, fashionable and gentlemanly he is, we really weren't surprised to hear that David Beckham has been named People's Sexiest Man Alive. What is surprising, however – not to mention hilarious – is son Brooklyn's reaction!
Accepting the title on Jimmy Kimmel Live! last night, the former footballer was typically modest as he admitted that the win came as a total surprise.
"I never feel that I'm an attractive, sexy person. I mean, I like to wear nice clothes and nice suits and look and feel good, but I don't ever think of myself that way," said the 40-year-old.
When asked how his family feel about the accolade, the father-of-four revealed that his sons were highly amused.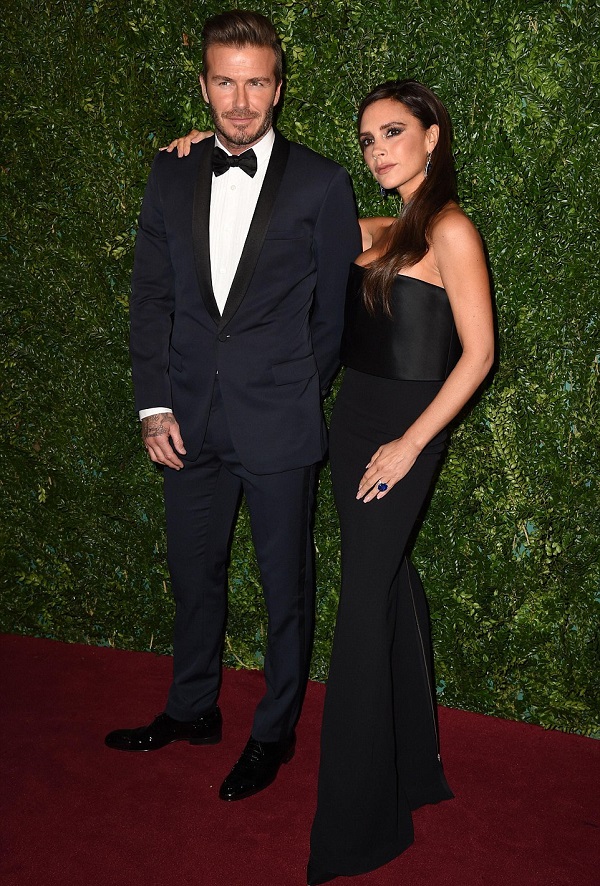 "We kind of laughed about it with the boys, and the boys kind of laughed at me and said, 'Really?! Sexiest man alive?' Brooklyn was the one who was like, 'Are you sure it's not me that's meant to be there today?'" David joked.
The former Manchester United star went on to describe his latest title as an 'honour', and he jokingly thanked his parents, his hairdresser, his stylist and Photoshop!
Congratulations, David. We can't think of a more worthy winner!