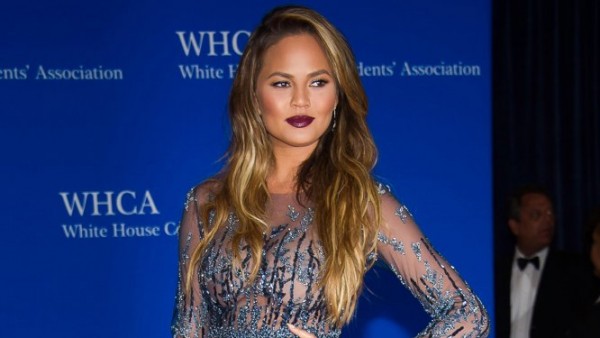 If anyone can stand up against their online critics and argue their point with equal measures of sass and eloquence, it's the hugely likeable and much-loved model, Chrissy Teigan.

Having announced her pregnancy in October, the 30-year-old star, who married acclaimed musician John Legend in 2013, made the decision to document her nine-month journey via her social media platforms - an approach which has attracted both support and condemnation.

Fending off critics who wrongly assumed she had yet to tie the knot before having a child to shutting down trolls who slammed her pregnancy nutrition plan, Chrissy is no stranger to controversy, and it doesn't look like she's free of scrutiny just yet.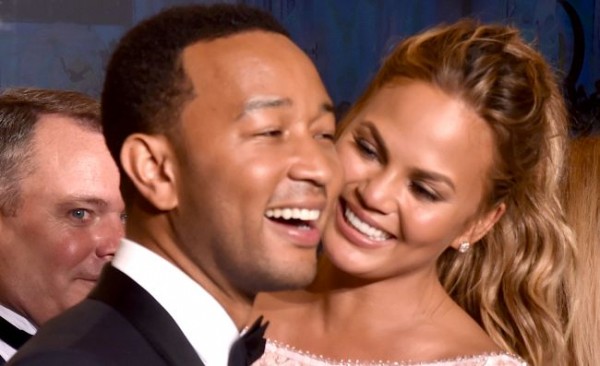 Having recently revealed that she and her husband of three years intend to hire a night nurse upon their first child's arrival, the Sports Illustrated model has been forced to justify her decision online, with numerous Twitter users criticising the star couple's approach to their baby's care.

Speaking to Us Weekly, Chrissy, who is expecting a baby girl in spring, revealed that the best advice she had been given thus far was to hire a night nurse, telling the magazine: "It's pretty unanimous. Everyone was like, 'If you can do it, do it.' So we're going for it!"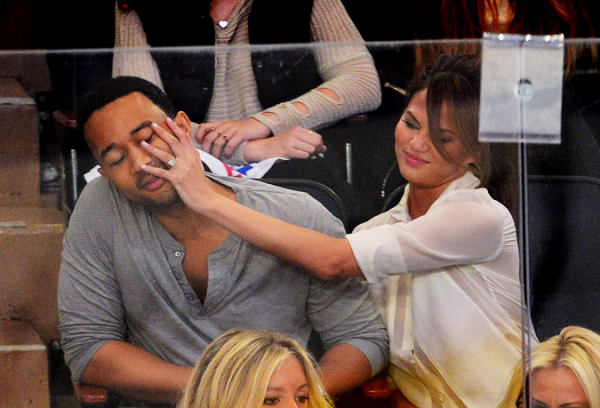 Soon after revealing that they intended to get assistance with this unchartered territory, Chrissy admitted that the backlash has affected her, tweeting: "I am so used to sharing our life that I forget how protective I will be soon. I cannot handle this kind of constant judgement!"

Responding to claims that she will forego bonding time with her child if she avails of a night nurse's services, the model defended her decision, explaining: "A night nurse doesn't replace you waking and feeding at night. You're up with them. They're helpers and teachers."

We hope Chrissy realises she has more supporters than critics out there!



SHARE if you support a mum's decision to make her own choices!