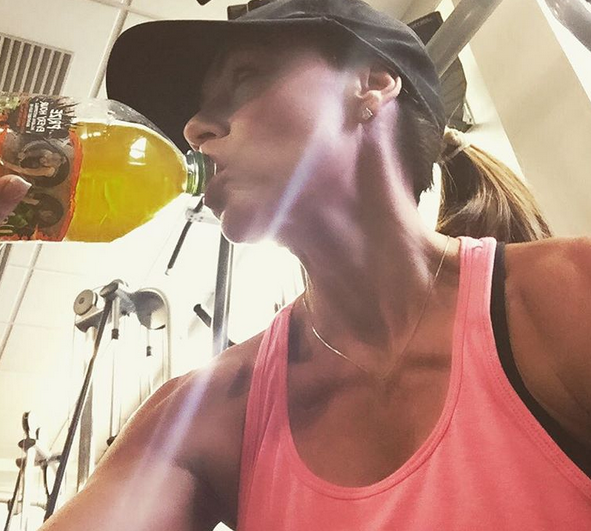 When it comes to making life-changing decisions, many of us assume they'll be made at home surrounded by family and friends – not in a restaurant over a plate of chicken!
Mum-of-two Michelle Heaton, who was diagnosed with the mutated BRCA2 gene, has admitted that it was "a no-brainer" when it came to making the decision to have a double mastectomy.
Talking to Rochelle Humes for AOL's original series Being Mum, the 36-year-old said that she made the decision within minutes over a glass of wine and chicken at Nandos.
Explaining that nothing the doctor was saying to her at the time of diagnosis sunk in, three-year-old Faith and 18-month-old AJ's mum, said: "[She] explained all of what was happening, what could happen, nothing sunk in at all. We went to Nandos and had a glass of wine, as you do, go for some chicken, and I think it was within a matter of minutes we were just like, the mastectomy's a no-brainer - it was 85 per cent risk of getting breast cancer."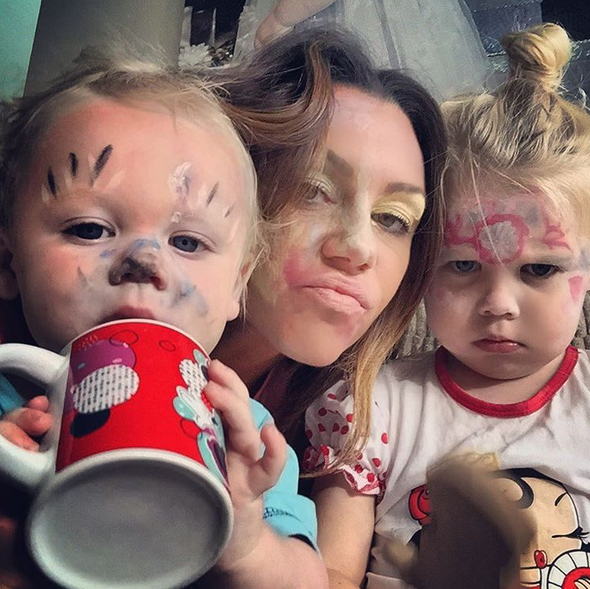 The former Liberty X singer added that making the decisions to have a double mastectomy and a hysterectomy were extremely difficult, but she wasn't prepared to "gamble" with her life.
"It's hard to say, ok, take away my chances of ever having children. It's unbelievably hard. Willingly. Yeah, of course. We were always wanting just two children anyway, I think that was our comfort zone and I wasn't going to gamble," she said.