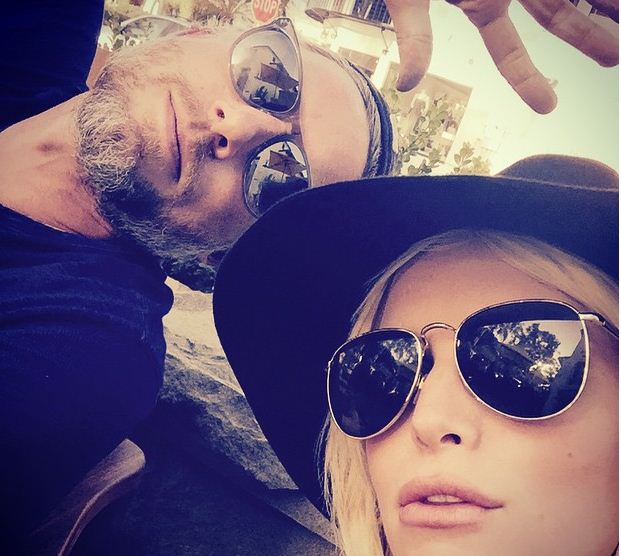 Your child's birthday is always one of the biggest occasions of the year and it looks like this celebrity mum enjoyed every minute of her little boy's big day this week!

Ace, the son of singer and reality TV star, Jessica Simpson, turned two-years-old this week and his doting parents couldn't wait to get the celebrations underway by the looks of their adorable family snaps.

Taking to social media to give her legions of fans and followers a sneak peek of the family's party, Jessica uploaded two beautiful shots of the Simpson/ Johnson celebrations.

Carrying her beautiful little girl on her hip, Jessica looked delighted as she gazed at Maxwell, who sported the same tumbling blonde locks as her beautiful mum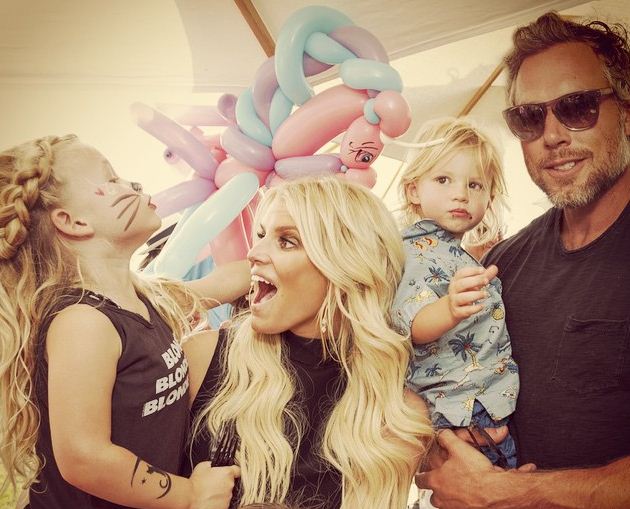 Jessica's husband, Eric, clutched the very important birthday boy to his chest and smiled for the camera as he enjoyed the big day.

It looks like Jessica's beautiful daughter made a new friend during her brother's party and seemed quite reluctant to give him up as well!

Capturing a special moment between Maxwell and her new friend, doting mum Jessica, who is soon, to become an aunt for the second time, wrote: "Maxi Drew and her unicorn".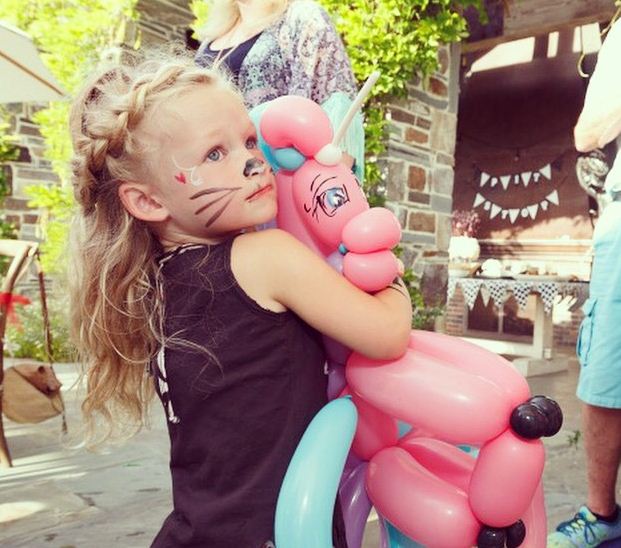 Messages of congratulations have rolled in for little Ace from Jessica's millions of followers since the uploads and it certainly looks like the gorgeous toddler was treated to a lovely day.

Happy Birthday, Ace!