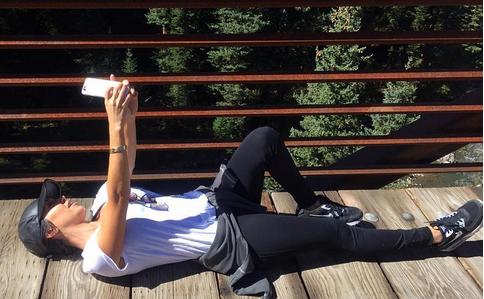 If there's one thing this celebrity mum-of-three is famed for, it's her uncanny ability to put on a brave face in the glare of the media spotlight, but a recent televised breakdown suggested Kourtney Kardashian may be struggling more than people realise.

Despite her recent separation from Scott Disick, Kourtney has done her utmost to maintain a dignified silence and often allows the photos she uploads to Instagram to do the talking for her.

After an uncharacteristic breakdown featured in a recent teaser for the next season of Keeping Up With the Kardashians, the 36-year-old mum subtly reassured fans all was well by posting a snap of herself enjoying some down-time with baby son, Reign.

Taking to Instagram earlier today, the reality TV star and businesswoman uploaded a stunning shot of herself and her little boy in the tranquil surroundings of Yellowstone National Park.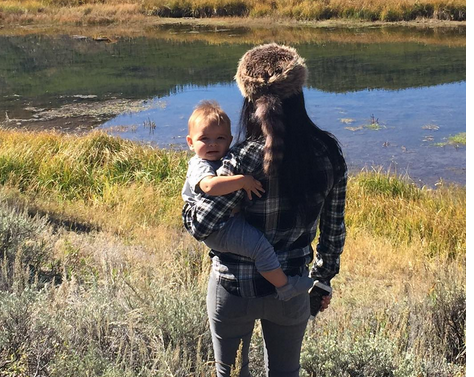 Suggesting that she was at peace in her current surroundings, the Instagram upload was an apprpriate follow-up to a reflective tweet she posted just the day before.

Highlighting the importance of acknowledging and accepting your thought process, the eldest Kardashian sister tweeted: "Being alone and actually sitting with our own thoughts can lead to such growth and realisations that are rare in our everyday busy lives."

With a smiling baby on her hip and a Davy Crockett hat on her head, something tells us that this popular Kardashian sister is going to be just fine.