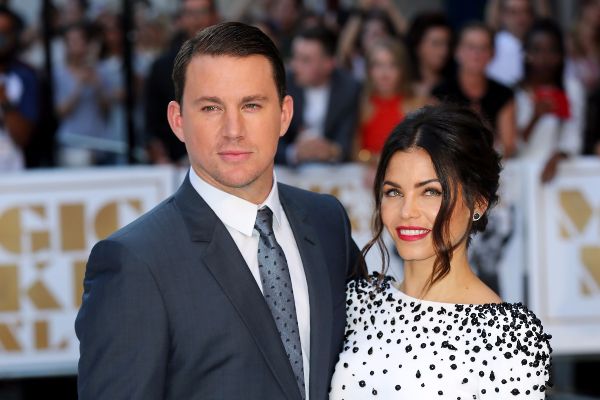 Devoted husband, doting dad and dancer extraordinaire – there's a reason why actor Channing Tatum has a special place in the hearts of women all over the world! If you're a fan of the 37-year-old hunk, then prepare to fan-girl.
The star has penned a beautiful letter to his daughter, Everly, outlining his hopes and dreams for her future.
Channing explained that he was asked by Cosmopolitan to write an article in celebration of his new Las Vegas show, Magic Mike Live. However, the more he pondered upon the angle he would take, the more he began to wonder what his daughter would think when she was older.
"I pictured her in her late teens or early 20s, hoping to explore and discover her sexuality and dreaming about finding true love. I tried to imagine the things I'd want her to read that would help her understand men and sex and partnerships better; and at that moment, I realised a strange thing. I don't want her looking to the outside world for answers," he wrote.
"My highest hope for her is just that she has the fearlessness to always be her authentic self, no matter what she thinks men want her to be."
It's not surprising to see that wife Jenna – his co-star on Step Up – wasn't too far from Channing's thoughts as he wrote the piece, calling to mind her 'radical authenticity' that made him 'fall head over heels for her'.
"One day, Jenna just blurted out that she knew exactly what she wanted in life, and she didn't have to look for it anymore, because it was me…I felt strength, because in that moment, she had accepted every part of me – the good and the bad. And I knew she wasn't auditioning me or hoping I'd meet some set of expectations," he wrote.
This, Channing explained, is exactly what he wants for his daughter; to be "expectation-less with her love and not allow preconceived standards to affects her, to ask herself what she wants and feel empowered enough to act on it."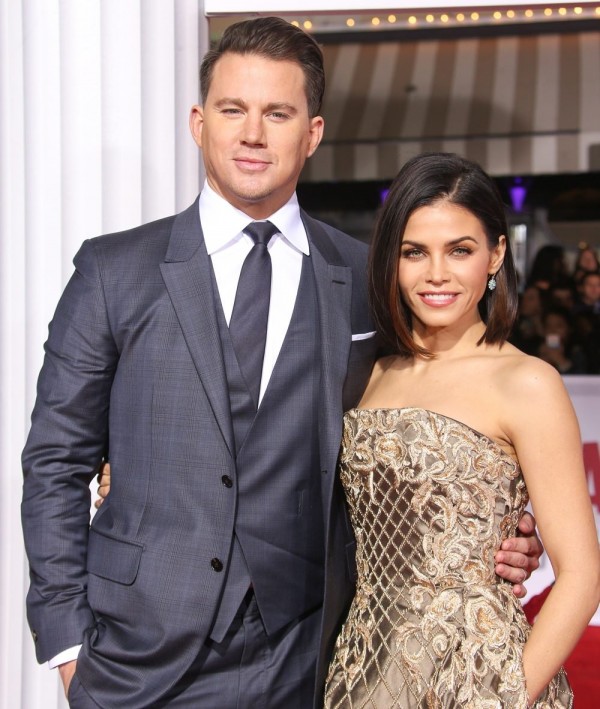 Needless to say, Channing's powerful words and sentiments have gone down famously online, with several fans taking to social media to praise him.
"Channing Tatum wrote Cosmo's editor letter this month, and it made me tear up. I love him so much," wrote one impressed Twitter user.
Another branded it 'superb', tweeting: "Applause on being a voice to call out the double standard for the bulls**t it is."
We could not agree more! Mums, what do you make of Channing's words?