While some of us may mourn the end of the warm summer season, there's actually no better time of year than Autumn to be getting out and about and making the most of nature! The crunch of leaves underfoot, the crisp Autumn air, the riot of colours that light up your local park – there's just no beating it! Plus, you can come home and warm up with a hot chocolate or two afterwards!
Because there's no better time to be out in nature, there's also no better time to set up a scavenger hunt in your local park or forest for the kids! Scavenger hunts are great way to get the curious and excited about the world around them and is also a wonderful way to get some exercise in. Spice up your forest walks this Autumn with a scavenger hunt of natural items that you can even use for a couple of art projects later on! See our fun fall crafts here!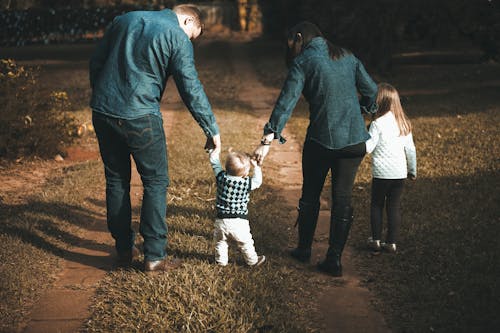 It doesn't have to be complicated especially with younger kids. There's no need for rules or clues or even prizes! Nature provides all the excitement. You don't even have to come up with the list of items, as we've compiled a list of things for the kids to find and spot on their nature walk, from the biggest pinecones to the smallest creepy crawlies!
So print out our list and go check out your local park or forest to get your kids to put their explorer hats on and go on the hunt for a few hours of entertainment this weekend!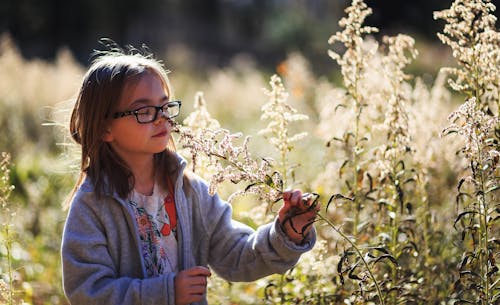 Find something red
Find something with a crunchy or crinkly texture
Find something round
Find something smooth
Find something that starts with the first letter of your name (Q, Z, V and Y are exempt from this one!)
Find something that smells good
Find something colourful
Find something soft
Find some seeds
Find some treasure!
Find the smoothest stone you can
Find a spiderweb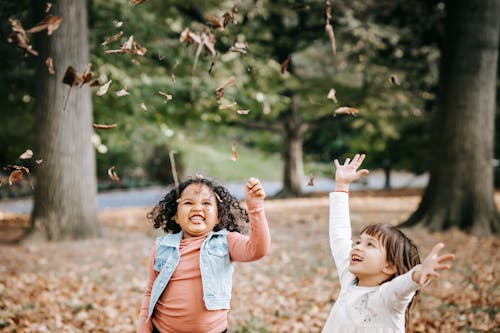 Find the biggest tree
Find a funny-shaped cloud
Find a beautiful feather
Find some clover – bonus points if it has four leaves!
Find the biggest pinecone you can!
Find three different flower petals
Find a berry
Find something that snaps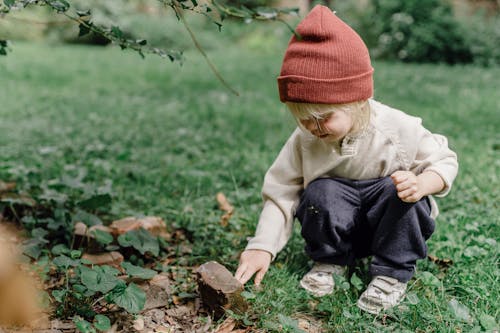 Find something prickly
Find something that feels soft to touch
Find a creepy crawly with six legs
Find a stick in the shape of a V