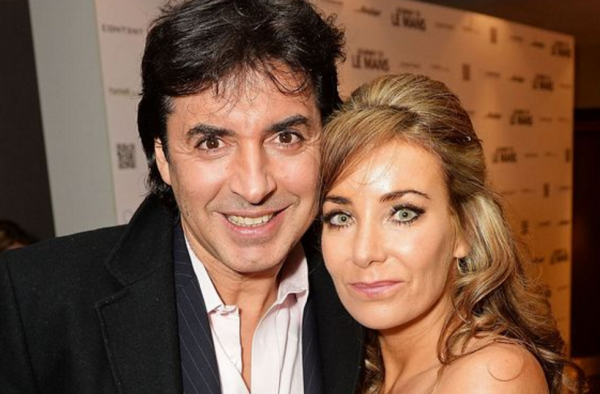 Celebrity chef Jean-Christophe Novelli has spoken out for the first time about his baby son's battle with cancer, revealing that his fiancée almost died from her own health ordeal.
Novelli revealed last November that his youngest child, Valentino, had been diagnosed with neuroblastoma.
Now, in a new interview with Mail Online, 56-year-old Novelli has opened up about his difficult year - which included his fiancée Michelle's own life-threatening health scare.
It was just a few months after Valentino's diagnosis, and having spent her days by her tot's bedside, that Michelle developed a blood clot.
The clot started below her knee but travelled to her spine, causing her to collapse at home one night in February.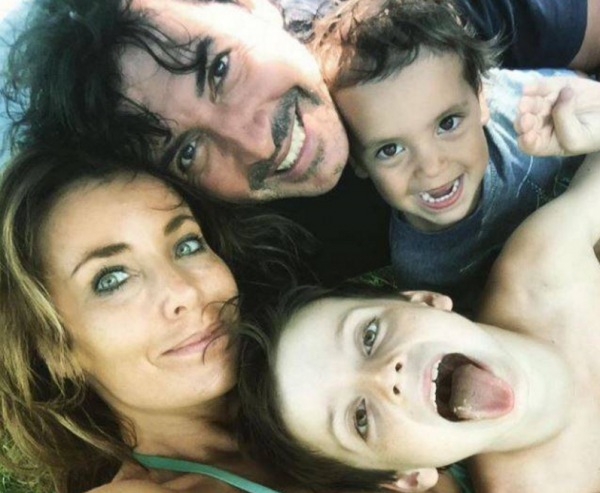 "At 5am I woke up feeling really strange. My leg was sore," she recalled. "At first, I assumed it was just because the boys [older sons Jacques and Jean] had been sleeping on top of me. But then I looked down and I saw it had swollen to four times its normal size."
Thankfully, a friend was staying with Michelle while Jean-Christophe tended to Valentino in hospital. Together, they managed to called an ambulance and comfort Michelle's young sons.
Michelle was diagnosed with deep vein thrombosis, with doctors believing that those hours spent at Valentino's bedside caused the clot to form.
She underwent treatment and surgery, and is thankfully recovering from her ordeal.
Thankfully, the prognosis is good for little Valentino, too. After five months of chemotherapy, and several plasma and blood transfusions, the tot is finally at home with his family.
"It's like our own special Easter miracle. Looking back now, I realise that I could have lost them both. It doesn't bear thinking about," said Jean-Christophe.

"We faced unimaginable hardship, but we've pulled through and I feel confident that the worst is over."
The couple - who have three children together - first grew concerned about little Valentino when, while Michelle was nursing the tot, she discovered a lump on his neck.
The couple sought immediate advice from a doctor, which led to Valentino being diagnosed with neuroblastoma.
The Novellis' story comes just a week after model Luisana Lopilato opened up about her son Noah's health battle. Noah, her son with singer Michael Bublé is recovering after treatment for liver cancer.