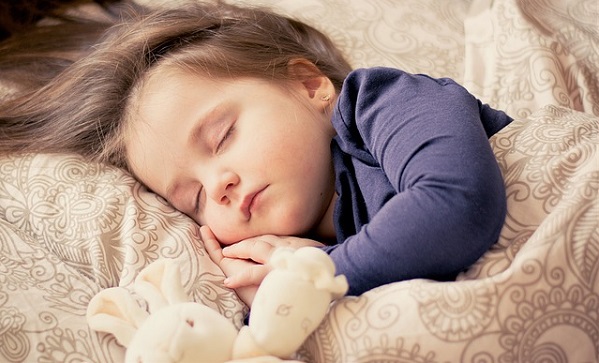 Kids are hilarious, and anyone who has ever even just interacted with one will know this to be an indisputable truth. The following story, which has left the internet in hysterics, has really driven this point home.
One very amused Imgur user took to the social networking site this week to share a hilarious 'bedtime memo' his girlfriend wrote to her parents as a child.
Sionn3039 posted a screenshot of the scrap of paper he found belonging to his other half, captioning it: "My girlfriend was a bit formal as a child."
The note, addressed to 'Mom and Dad' with the subject pencilled in as 're: Bedtime', read: "I would like to meet with you to discuss a change in my bedtime. Please let me know when we may meet."
View post on imgur.com
Clearly, the parents were as entertained and amused as Sionn3039, because they chose to cherish the memory by adding it to the girl's baby book.
Naturally, the image prompted a great reaction on the photo-sharing site and even garnered some equally comical stories from commenters.
"When I was 12, my dad offered to pay me to help organise files. He was out of town the next week, so I sent him a bill and then a late notice," wrote one follower.
We love it!
Share to give your loved ones a giggle this morning.