Getting the kids to bed every night can be a trying task at the best of times.
From the chasing them around attempting to get them into their pyjamas, putting them back into their rooms when they inevitably return downstairs, to the multiple wake-up calls, we're surprised if we get any rest ourselves.
Once the children are asleep, it can mean some peace for the grown-ups, but new research is now showing that the benefits of sleep extend further than just giving their parents some quiet time.
Studies are now showing that kids with regular bed-times might actually be healthier as adolescents.
While bed-times are a challenge, they're clearly worth all that effort if your children get a positive outcome later in life.
For pre-school and school-aged children up until the age of 13, the National Sleep Foundation recommended that they get between nine and 13 hours of sleep. Pre-school children need slightly more than school-aged.
While adults only generally need eight hours of sleep per night, kids need significantly more for their mental and physical development, as outlined by the National Sleep Foundation.
Penn State researchers have since found that having a consistent bed-time as well as receiving plenty of sleep from a young age might be pivotal when it comes to having a healthy body weight as a teen.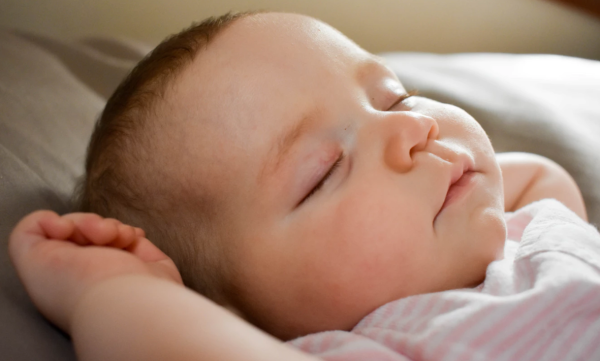 The journal SLEEP published the research, and classified groups of children based on their bed-time and sleep routines. Associations for the groups with teenaged BMI were then tested.
It was discovered that roughly 33 percent of children regularly went to bed at age-appropriate bed-times for kids aged between five and nine.
Kids who did not have a bed-time routine when they turned nine reported that they slept for shorter periods of time and at age 15 had a higher BMI compared to their counterparts.
Orfeu Buxton, professor of bio-behavioural health at Penn State stated;
"Parenting practices in childhood affect physical health and BMI in the teenage years. Developing a proper routine in childhood is crucial for the future health of the child. We think sleep affects physical and mental health, and the ability to learn."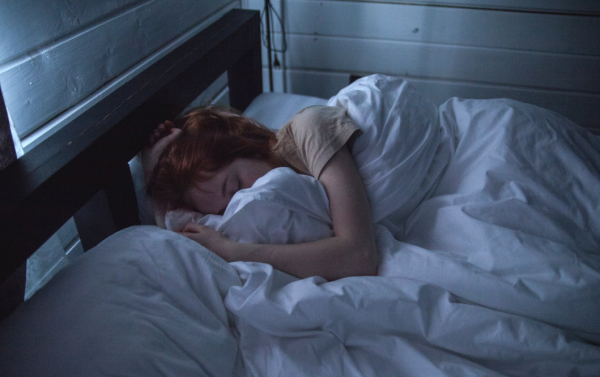 According to EurekAlert, professors noted that bed-times ideally should have a 'window', and a routine which helps them feel secure and develop self-discipline.
Routines at bed-time can also include good-night hugs, a reading from their favourite book, and hygiene activities such as bubble baths or brushing teeth.
By creating a consistent routine, parents can make the process of sleep much easier for their children.