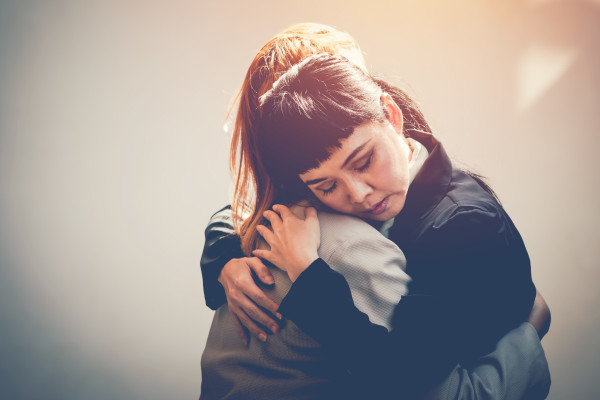 The Good Children's Society is calling for schools to introduce a well-being survey to identify teenagers who require extra mental health support.
It comes in light of their 2018 report which highlights the concerning rise of young people harming themselves.
Eleven thousand children were given a questionnaire to examine their well-being growing up in the UK.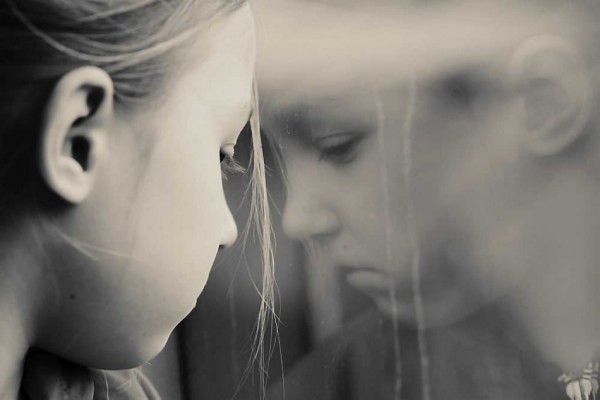 Their findings sadly revealed that 22 percent of girls and nine percent of boys had self-harmed.
The likelihood of a child harming themselves increased to 46 percent when they were attracted to people of the same gender or both.
Additionally, children from lower-income households had a higher than average risk of self-harming.
The data was collected from the 2015 Millennium Cohort Study and analysed by the Children's charity.
The study follows the lives of 19,000 children born in the UK between the years of 2000 and 2001.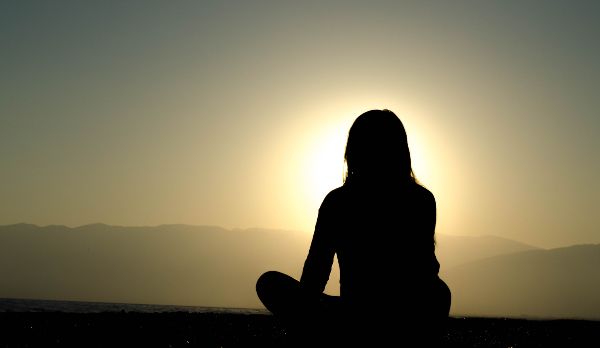 The report also studied the contributing factors of unhappiness in UK teens.
Their evidence suggests that gender stereotypes and teens worrying about their looks, increased their unhappiness.
Matthew Reed, chief executive at The Children's Society, said: "It is deeply worrying that so many children are unhappy to the extent that they are self-harming.
"Worries about how they look are a big issue, especially for girls, but this report shows other factors such as how they feel about their sexuality and gender stereotypes may be linked to their unhappiness."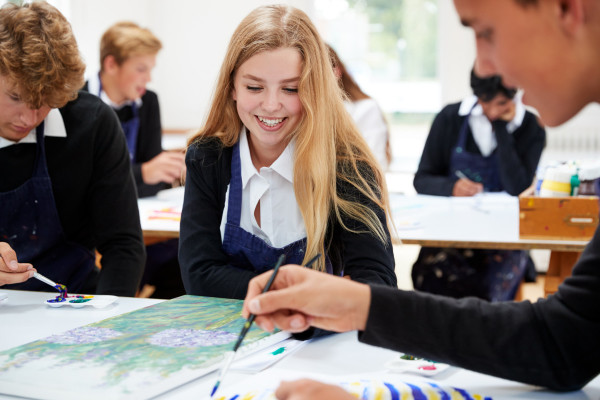 The report's recommendations said adults shouldn't assume how a teen is feeling, but rather asked them directly.
We "must ask children themselves what they think about their lives instead of relying on the observations and assumptions made by the adults in their lives," it said.
They also concluded that schools should "consider the efficacy of shorter, unobtrusive well-being surveys" to identify teenagers who may require support.
It would aim to replace the lengthy mental health surveys, which may be "distressing for young people" to respond to without guidance from a parent or guardian.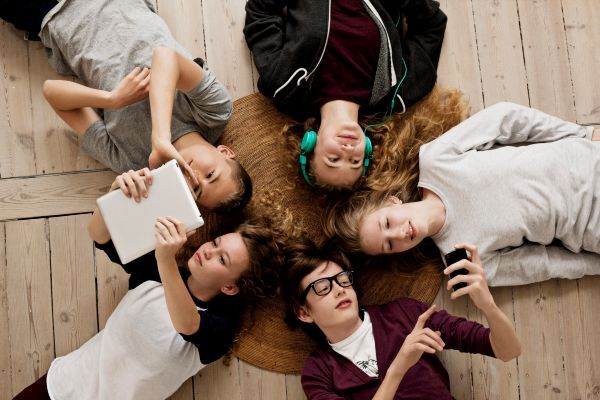 As this new report shows, talking to your teenager is incredibly important for their well-being.
We know that isn't always an easy task when they hit puberty.
However, here are some excellent ways to keep their mental health in tip-top shape.
For additional support, you can call the Young Minds, parent helpline on 0808-802-5544.