Green Finch Face Painting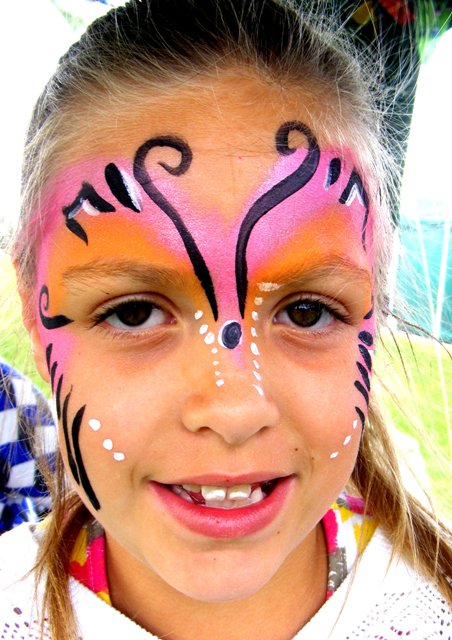 Address
Trelawnyd
Wales
Ll18 6pd Rhyl
About
I have many years of experience face painting unprofessionally and now have decided to take it further and try and make a business out of it!
I believe my work stands out because I add a more creative aspect to face painting then the usual standard designs you get because I truly love adding a uniqueness to each face paint.
I love bringing face painting to all types of events from children's party's and fetes to festivals and dance nights.

I am fully insured and only use the best quality and child friendly face paints

Please feel free to inbox me for more information regarding bookings