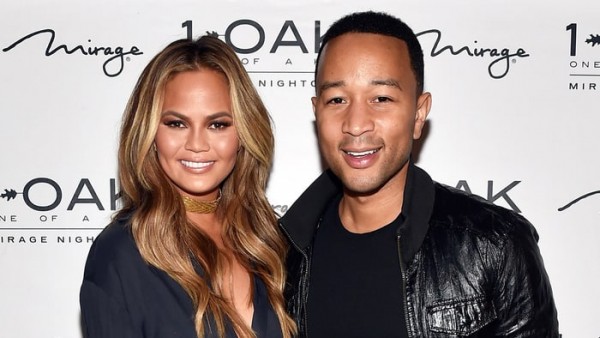 It's official, Chrissy Teigen and John Legend have welcomed their first child together.
Welcome to the world Luna Simone Stephens, all 6lbs 11oz of you.
Chrissy announced back in October that she was expecting her first child with Grammy Award winning singer and husband, John Legend.
The Sports Illustrated model married the singer back in September 2013 and starred in the video for his beautiful song "All of Me" which John wrote for her.
The model took to Instagram to share the happy news with her six million followers.
We wish them all the best with their undoubtedly gorgeous baby girl, Luna.
SHARE the happy couples baby news.