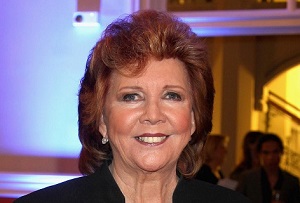 It has been a truly devastating few weeks for Cilla Black's family. As well as having to deal with the beloved star's death, they revealed last week that cruel thieves had targeted the late Cilla's home.
Now, the family have been dealt another blow, after a disrespectful fan shared photos of the Blind Date star's final resting place.
In a statement issued this weekend, obtained by The Daily Star, the family condemned the actions of the individual.
"For someone to do this is not only disrespectful but also ghoulish," they said, before adding that the news of a compilation of Cilla's hits topping the charts was "the best public tribute" she could have received.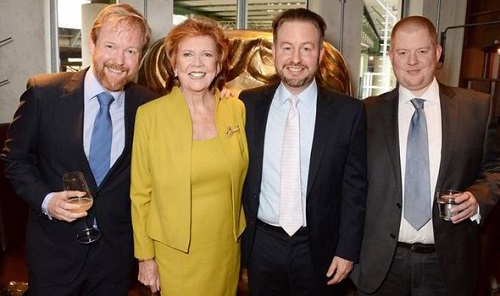 Cilla, who passed away at her Spanish villa earlier this month, was laid to rest in her native Liverpool on Thursday, with thousands turning out on the streets to pay tribute.
The ceremony itself featured emotional tributes from Cilla's famous friends. While Paul O'Grady moved the congregation to tears with a touching speech, close friend and singer Cliff Richard gave a rousing performance in her honour, at the altar.
This is such a very difficult time for the family. Our hearts go out to them.