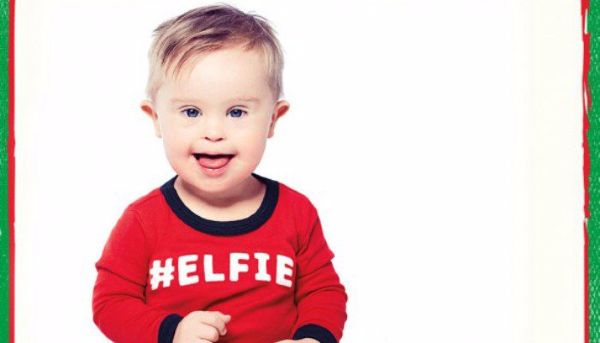 Back in October, The Mighty wrote an article about little Asher Nash, a young boy with Down syndrome who dreamed of modelling.
Initially, when Asher's mum brought him to the model casting, they were turned away because they had not requested "a special needs boy!"
However, afetr a post went viral online, calling on children's brand OshKosh to recognise little Asher, things changed.
Adorable Asher has since become the face of the brand's Christmas collection, and it is the cutest thing ever.
Asher's mum, Meagan, told The Mighty that: "I feel so many emotions after seeing the ad. I couldn't be prouder of my children right now."
This is just the start of Asher's modelling career, as he has already signed up to work with Toys "R" Us and a number of other brands.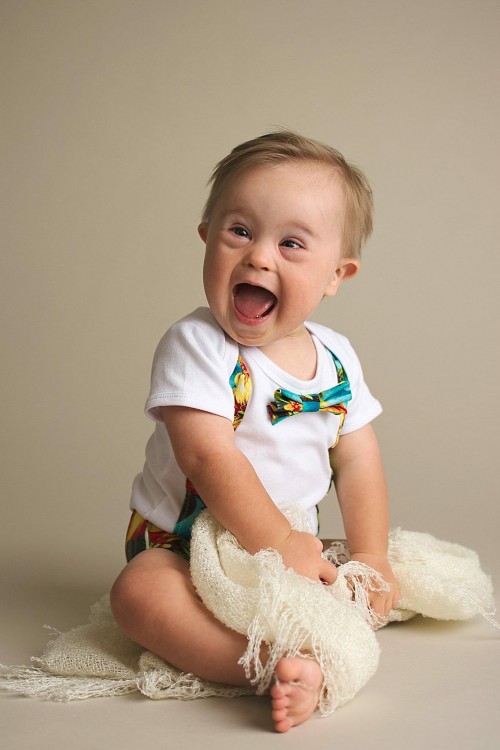 "As you can see from the pictures, he enjoyed the shoot and has continued to enjoy working as a model," the proud mum added.
SHARE if this story made you smile.