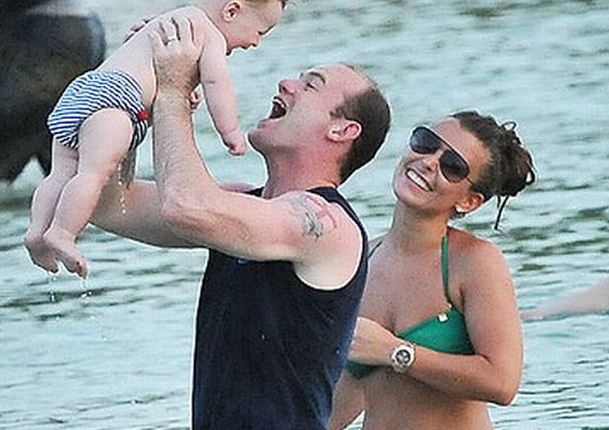 Having recently announced she was is due to become a mum for the third time, Coleen Rooney has now decided to open up even more about the impending arrival.

Mum to two beautiful boys, the Liverpool-native has revealed that welcoming a baby girl into the life she shares with Manchester United star, Wayne Rooney, would be the perfect addition to their clan.

Speaking to OK! magazine in a recent interview, the 29-year-old mum and columnist said that while she would "love a girl as it would complete the family", she doesn't intend to learn the sex of the baby in the months leading up to its highly-anticipated arrival.

Elaborating on her decision to wait until the big day, Coleen said: "Hopefully the anticipation of the sex will make the labour go a bit quicker."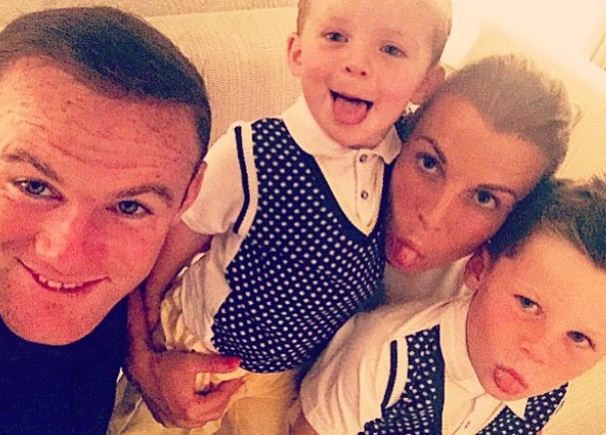 Taking her sons Kai and Klay into account, the expectant mum believes the surprise will only add to the childrens' excitement.

"It's also exciting for the boys not to know whether they'll be having a little brother or sister." she explained.

Concerned for his wife's wellbeing during her nine-month journey, Wayne has encouraged Coleen not to concern herself with the sex of the baby and instead allow herself to enjoy the lead-up to the wonderful occasion.

Coleen and Wayne, who tied the knot in 2008, are due to welcome the new arrival in January 2016.