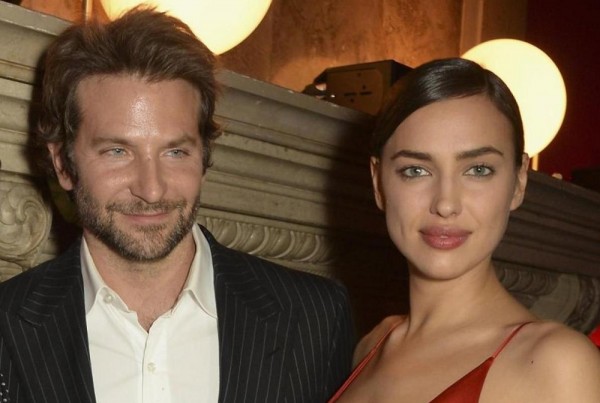 Congratulations are in order this morning, with the announcement that actor Bradley Cooper and supermodel Irina Shayk have become parents for the first time.
According to reports, the couple actually 'quietly welcomed' their first child two weeks ago. Details on the tot's gender and name have yet to be revealed, but we're betting the gorgeous couple will reveal all, now that their lovely news has been shared with the public.
Bradley and Irina have been dating for just over a year, with their pregnancy news breaking back in December, at the Victoria's Secret fashion show, in Paris.
Irina, 31, set tongues wagging when she strutted down the VS catwalk in the brand's famously luxe underwear, but with a robe to cover her stomach each time.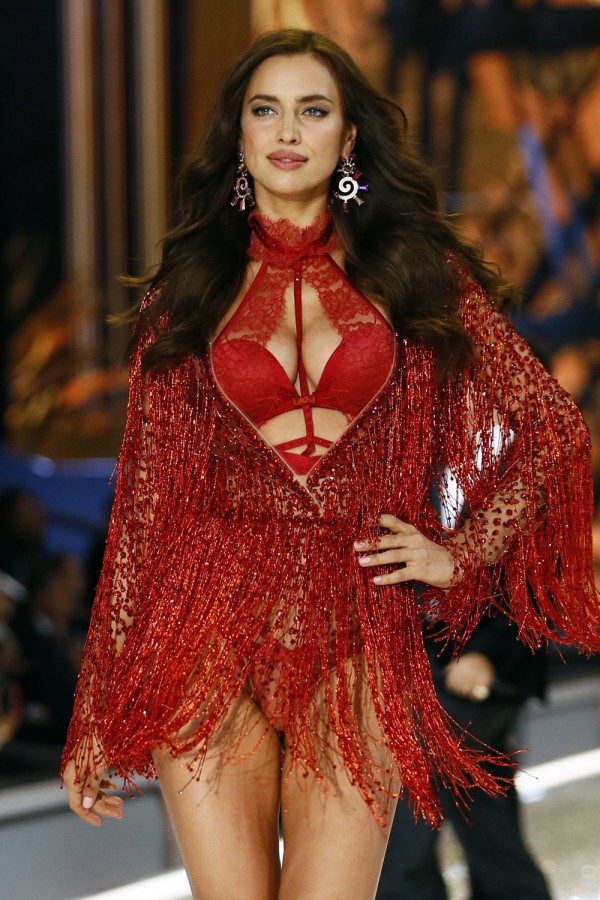 Needless to say, the rumour mill went into overdrive, and multiple sources went on to confirm that Irina was, indeed, expecting her first child with 42-year-old star of The Hangover, Bradley.
The couple's relationship took another romantic twist just days later, when it emerged that the pair were, in fact, engaged.
Irina stepped out flashing a stunning emerald and diamond ring on that finger, leading many to speculate that the pair were set to tie the knot.
While neither Bradley nor Irina have publicly commented on their amazing news, sources close to the pair have given plenty of insights into their excitement.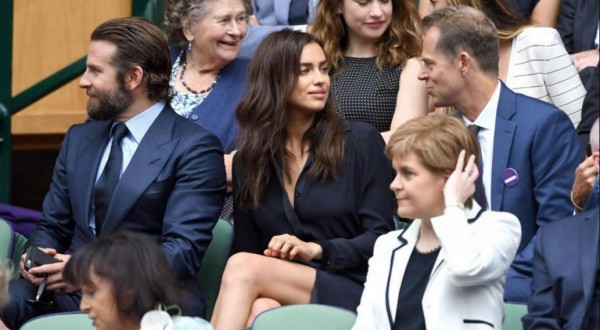 One told E! News: "Bradley has been there for her and is loving seeing the baby grow inside her. They share those moments when the baby kicks, and they can't wait!
"Bradley has been taking her to her doctor visits and is so excited every time they see the baby. She is very healthy and the baby is as well."
We can't wait to find out all about the stars' new bundle of joy – we'll be keeping a keen eye on their social media accounts, that's for sure!