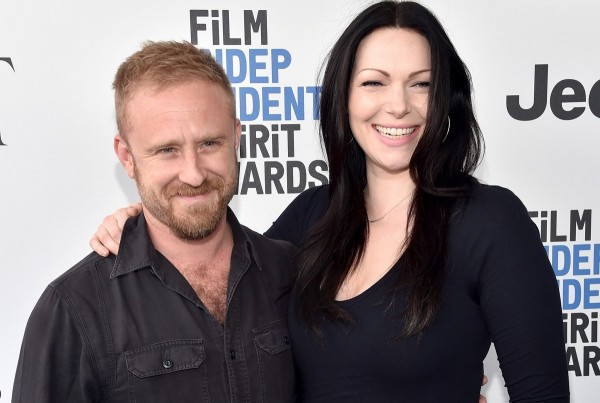 Congratulations are in order this morning, with the announcement that Laura Prepon and fiancé Ben Foster have welcomed their first child together.
The Orange Is the New Black star gave birth to a baby girl earlier this week, according to a report by Us Weekly.
While further details – including the name – have not yet been released, we'll keep you all posted!
Laura and Hell or High Water star Ben got engaged in October of last year, after a whirlwind romance. Perhaps it didn't come as such as surprise to their friends and family, however, given how the couple had known each other since they were 18.
They shared their lovely baby news this past January.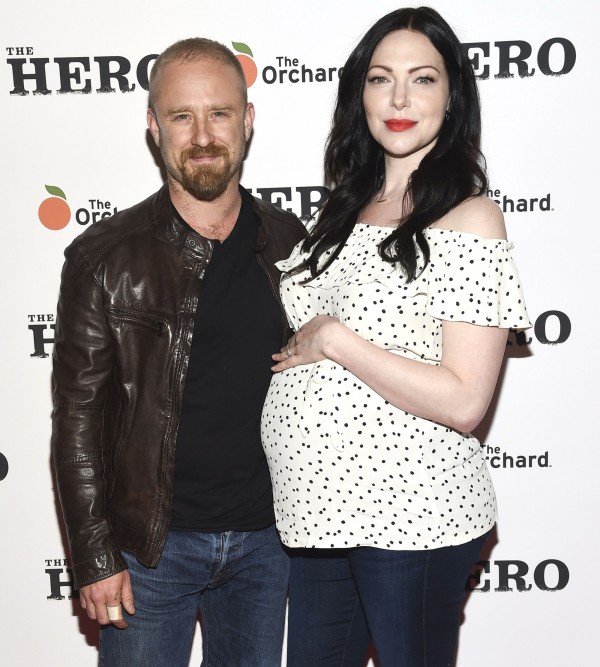 Fans were delighted when the couple stepped out on the red carpet together earlier this year, with 37-year-old Laura debuting her baby bump.
In a later interview, she described her pregnancy as 'incredible'.
"I'm creating life, and it's so incredible," she told Us Weekly.
"I'm so ecstatic for this experience, but you go through so many changes. We've been in the Pacific North West keeping it low-key. I'm a very private person."
She added that she was experiencing some pretty unique cravings, including 'black cherry soda...pickles and sauerkraut and mustard'.
We're delighted for Laura and Ben, and we're wishing them all the luck in the world with their new adventure – we can't wait to hear all about it!