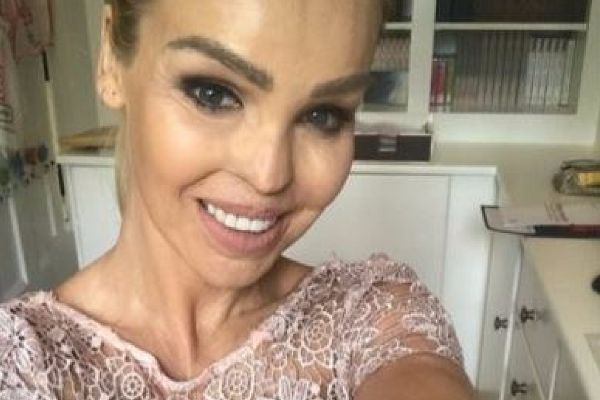 Congratulations to the fabulous Katie Piper and her husband Richard Sutton, who welcomed their second child into the world today!
The inspirational mum announced the arrival of her little girl via Instagram today with a photo where she tenderly holds the newborn's hand.
"We've been blessed with the safe arrival of a baby girl. Our family is now complete," she beautifully captioned the pic.
We had the chance to chat with the 34-year-old mum-of-two last month, and she was probably the most relaxed pregnant woman we've ever met.
The TV presenter spoke about her eldest, Belle, becoming an older sibling: "She is using all the right language. She talks about 'our' baby and loves all her books about having a new brother or sister."
We are sure Belle will be an AMAZING big sister.
The philanthropist also shared that she planned on using a midwife, calling them a 'huge part of the entire childbirth experience'.
The author sang the praises of the midwife who worked with when she had her first child, saying that the midwife gave her the confidence to breastfeed.
"My midwife sat with me beyond her shift to help me get the baby to latch on. She took the time to help me and I really do credit her with the fact that I breastfed for the next five months," she said.
Congrats again to Katie and Richard!