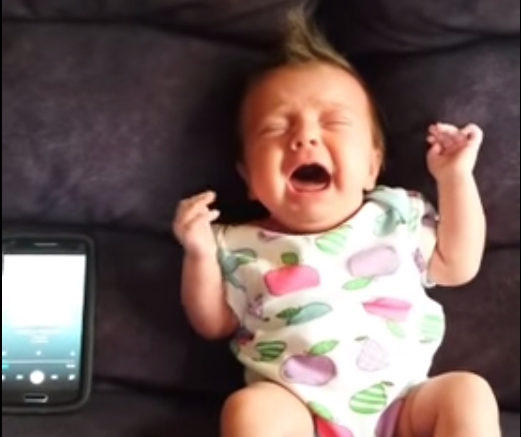 Most of us recall certain tricks we relied on as the mum of a newborn baby, right?

Whether it was a certain sound or a particular walk which soothed our little one, chances are we all had one go-to remedy when our tot was in full-on tear mode.

Thankfully, the parents of this adorable little girl have discovered their failsafe remedy when it comes to a teary tantrum and, we have to say, it works like a dream.

Clearly a fan of country artist, Luke Bryan, this sweet little thing can't help but relax when she hears the opening lines of his song Play It Again - an order we're sure her parents utter to each other the moment it comes to an end!

Take a look at this heartwarming clip which has amassed over 30,000 hits since its upload!