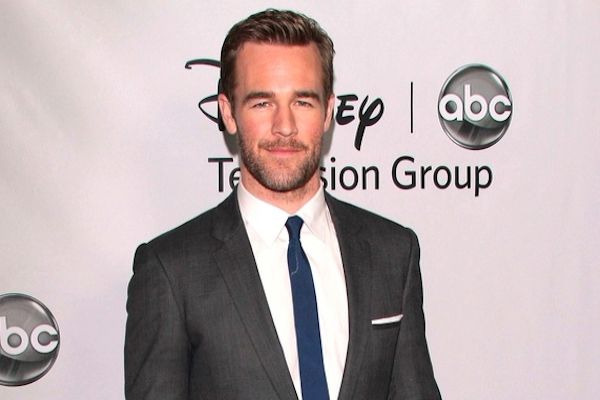 Huge congratulations are in order as former Dawson's Creek star James Van Der Beek and his wife Kimberly have announced they are expecting their fifth child.
The actor shared the joyous news on Instagram by sharing the sweetest photo of his kids touching their mum's baby bump.
Alongside the adorable photo, he wrote, "Thrilled beyond belief to announce that we are once again adding to our family."
The father-of-four added, "And I say "beyond belief" because some people are probably wondering if we're out of our minds. Which we might very well be..," he joked.
The Friends With Better Lives actor expressed his joy, "I couldn't be more excited. Or grateful. Or in awe of @vanderkimberly."
Kimberly and James are parents to four children- seven-year-old Olivia, five-year-old Joshua, four-year-old Olivia and one-year-old Annabel.
The doting parents married in 2010, shortly after announcing Kimberly's first pregnancy in April.
Having such a big family may be overwhelming, but the CSI: Cyber star said that his family will always come first.
He told People magazine, "The second I had kids, they immediately became my priority and everything I did existed to support the life that was all about them in a good way."
We are thrilled for the parents. Their baby girl/boy will be well-looked after with three big sisters and an older brother at home.
The mini army of siblings will take great care of the little bambino. We can't wait for James and Kimberly to welcome their fifth child into the world.
This is such an exciting time for the Van Der Beek family.