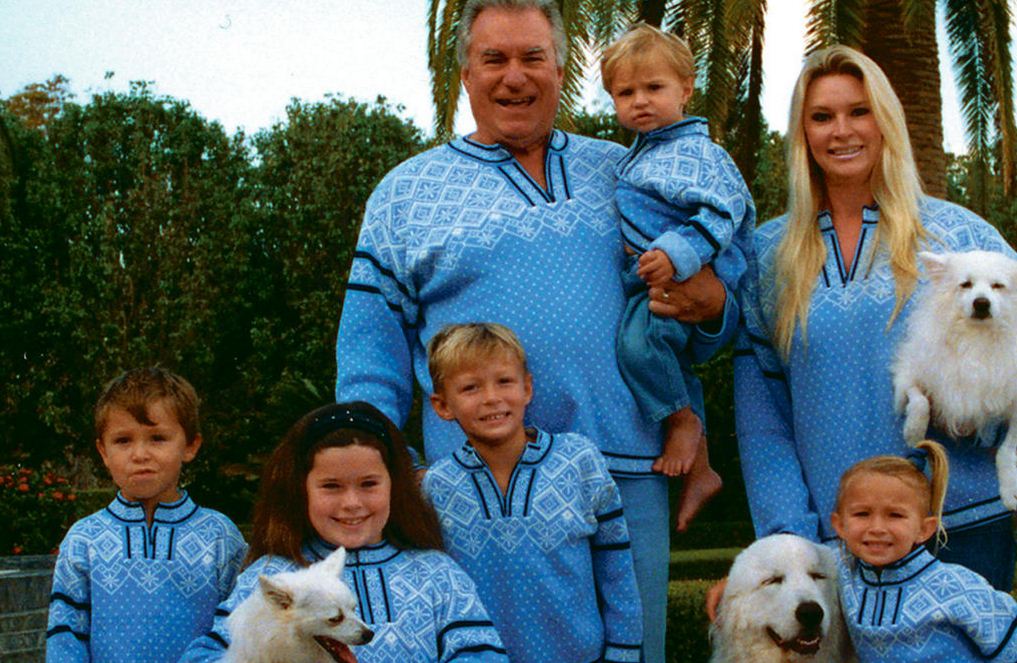 Our hearts go out to the Siegal family today following the death of their 18-year-old daughter Victoria at the weekend.

The family, who rose to prominence following the 2012 documentary Queen of Versailles, have confirmed that their teenage daughter passed away on Saturday afternoon.

The Siegal family, whose life and attempts to build their own private residence were chronicled following the 2008 financial collapse, have released a statement following the tragic turn of events.

Taking to social media to express herself on Sunday, Victoria's devastated mother, Jackie, said: "It is with great sadness that we ask you to respect our privacy during this tragic time and the loss of our beloved daughter, Victoria."


Victoria's parents, who share eight children together and recently featured in an episode of Wife Swap, are understandably devastated by their daughter's death and have expressed their gratitude for the outpouring of well wishes, saying: "Thank you all for your prayers and for your support."

Commenting on the tragedy, Orange County sheriff's spokesman, Jeff Williamson, said: "The victim's father has informed investigators that he will be making a statement in the coming days regarding the death of his daughter and is requesting privacy at this time."

Victoria was found unresponsive in the Siegel family's Florida home at the weekend.

The cause of death has yet to be determined.