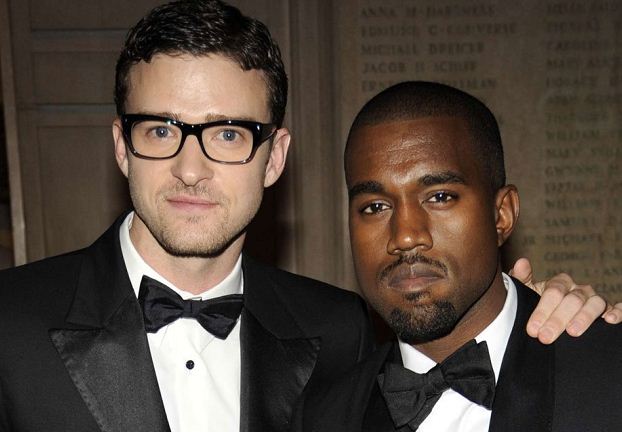 If there's one thing this world-famous father-of-one is known for it's his uncanny ability to take everything (including himself) too seriously, but that's just how Kanye West rolls, right?

While this soon-to-be father-of-two is more than happy to wax lyrical during global television appearances, that doesn't mean every celebrity is happy to be included in his often questionable on-stage addresses,

So when little North's father made reference to fellow superstar, Justin Timberlake, at last night's Video Music Awards the new father was quick to air his feelings on Twitter.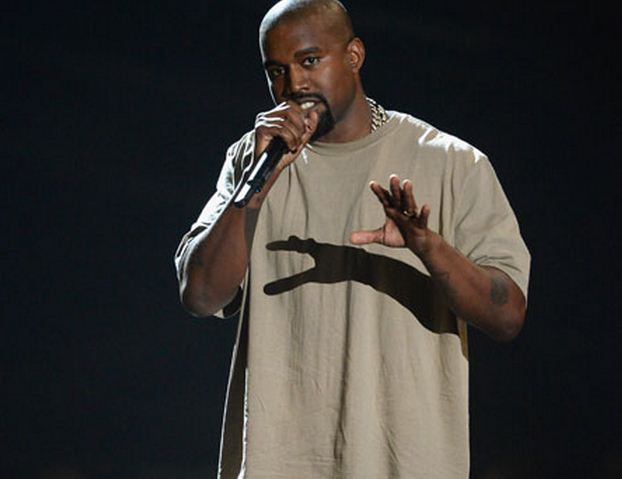 Referring to Justin's emotional response to once losing out on a Grammy, Kim's husband declared: "Gnarls Barkley and the Sexyback album. Justin, I ain't trying to put you on blast but I saw that man in tears bro."

While ostensibly commiserating with the Memphis-born star's disappointment, it seems Jessica Biel's 34-year-old husband could have lived without the well-meaning shout-out.

Responding to Kanye's ill-advised commentary on his loss, Justin, who became a dad to baby Silas in April this year, took to Twitter to write: "Kanye is so cute, y'all."


While Justin's tongue-in-cheek reply was taken in the context it was intended by most people, it seems die-hard Yeezy fans were less than impressed by Mr. Timberlake's curt reply to Kanye's well-meaning dedication.

Pouring oil on troubled waters, Justin then tweeted: "Jokes, you guys... Jokes. #chill. Btw... I JUST watched my man 'Ye's FULL speech... He always has a point. And I support it. #truth."

It looks like you don't want to get on the wrong side of Kanye's followers!