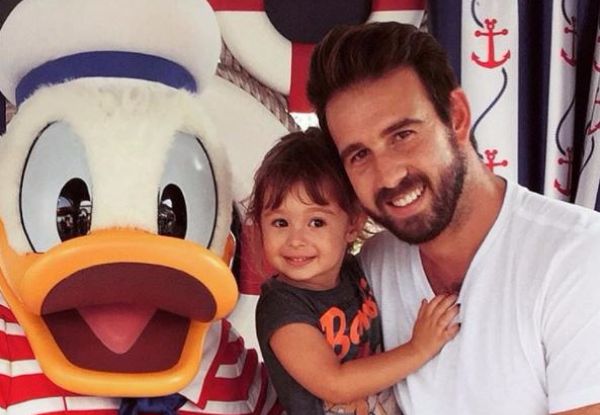 Sometimes the Internet gives us a gift - something that is guaranteed to make your day.
Today is that day.
We are pleased to introduce to you to your new Instagram obsession: DILFs of Disneyland.
It is a very simple concept that we honestly cannot get enough of - pictures of handsome dads with their adorable kiddos, in Disneyland.
Have you ever heard of anything more appealing? No, you have not.
The page describes itself as "the happiest place on Instagram! Bringing you the hottest dads at Disneyland and California Adventure," and has amassed quite the following.
Over 390,000 people follow DILFs od Disneyland, and that number is constantly growing.
For obvious reasons.
Take a look, and let us know what you think.